NOW ACCEPTING A FEW MORE PEOPLE INTO THE


Because Of The Intimate Group Coaching And Mentoring There's Only A Few Spots Open!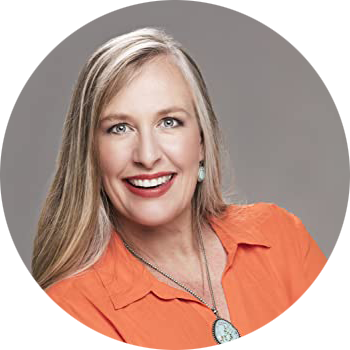 "I have seen tremendous growth in my speaking and mentoring business. During my time in the mastermind I've had 8 speaking engagements, 20 radio/podcast interviews (3 had over 2-3M listeners), and signed 7 new personal mentoring clients (including one in West Africa!), and started my own mastermind. It's all because of continuous action in the mastermind. Consistent marketing, consistent enrollment, consistent speaking engagements. I highly recommend Kirk Duncan's Mastermind program."
Jeanie Cisco-Meth
CEO & Founder of LNJ Enterprises
CHECK BELOW TO SEE SOME OF OUR MOST RECENT
JULIE CLUFF, BUILD A LIFE AFTER LOSS GRIEF COACH
JENN GIBBS, FOUNDER OF INFINITE STEP MENTORING
HEIDI BODRERO, TRADITIONAL NATUROPATH BCTN & IRIDOLOGIST CCI
PARKER BAUTNER, OWNER OF MIND BUILDING BLOCKS
Spots Are Going Fast So Apply Now Before They're Filled Up!
WHY IS THIS MASTERMIND ANY
DIFFERENT?
From: Kirk Duncan
Where: Utah, USA
Let's be honest.
There's a lot of programs out there and frankly, I'm tired of the misguidance.
You don't have to believe the LIES anymore... that if you just spend enough late nights, fingers hammering keys and your laptop glaring in your bloodshot, tired eyes, things will finally start to work...
...You don't have to keep "acting busy" just so people *think* you know what you're doing, when you're really lost...
...You can stop blaming your spouse, partner, kids, and employees for your business not taking off when deep down you know it's not their fault...
...You can quit hitting snooze who-knows-how-many times every morning wishing you'd finally wake up feeling rested, only to feel more and more drained, exhausted, depleted by the day...
Look, I know *exactly* what it's like to live this way, and it hurts. It really hurts. And you know what?
COACHES DON'T TALK ABOUT THIS. They don't tell you what it's really like to be a coach. They're too busy telling you how easy their "5 steps" are and that if you just spend $5,000 on Facebook ads it'll all work out. They wouldn't dare tell you what us coaches really struggle with. 
And how are you supposed to follow them in building a business if they're holding back, not telling you the most crucial, life-altering aspects of this profession and how to manage them? How can you learn from someone who won't tell you what to do when you're so defeated, you feel like giving up? And not just on your business... but on your life?
I will never be the same after the day I almost took my own life. I learned things that run deep in my veins to this day. I take every opportunity I get to pass on the wisdom I've gained going from that dark, miserable moment, to 16 years of building an award-winning, multi-million dollar mentoring company that has positively impacted hundreds of thousands of individuals and families around the globe. (not to mention my best-ever relationship with my wife, kids, and grandkids)
Sure, I'll teach you how to structure your program. We'll get it into a higher level of order than you could've imagined.
Sure, I'll show you how to create your content. Not sure what to teach? Don't worry, we'll work that out.
And yeah, I'll even tell you ALL the secrets I've learned through 16 years of learning from super expensive failures (and unbelievable successes)... the kind of stuff other coaches wouldn't dare tell you.
But you know what they're all missing? A REAL mindset shift. A complete reworking, from the ground up, of how your mind functions as a coach, in your business, and in relation to your goals.
It would be easy to just show you how to build your business, but that would pretty much lead to a guaranteed FAILURE if I didn't show you exactly how I took my mind from as low as wanting to take my own life, to now living my purpose as a high-performing mentor and coach.
And I'll let you in on a little secret right now... the solution is NOT what you think it is. It's easier than you'd imagine, but you'd never know unless someone told you who really knew, and battled through the trenches the way I have.
I know what you're thinking... "I can figure this out on my own. I don't need to spend the money... I just need time... but I'll do it alone."
I know because that's what I thought at first. Then I made mistakes that cost me literally MILLIONS. I lost YEARS of my life and business I could've saved if I had just went straight to those who knew best, and let them teach me right from the beginning.
Finally, over time, I have now invested over HALF A MILLION dollars on my own personal development and business education for my wife and I. It's been the wisest decision I've EVER made. If I could take a time machine back and talk to ME 20 years ago, I'd beg myself to invest sooner.
AND THAT, MY FRIEND... IS WHY I CREATED THE MASTERMIND!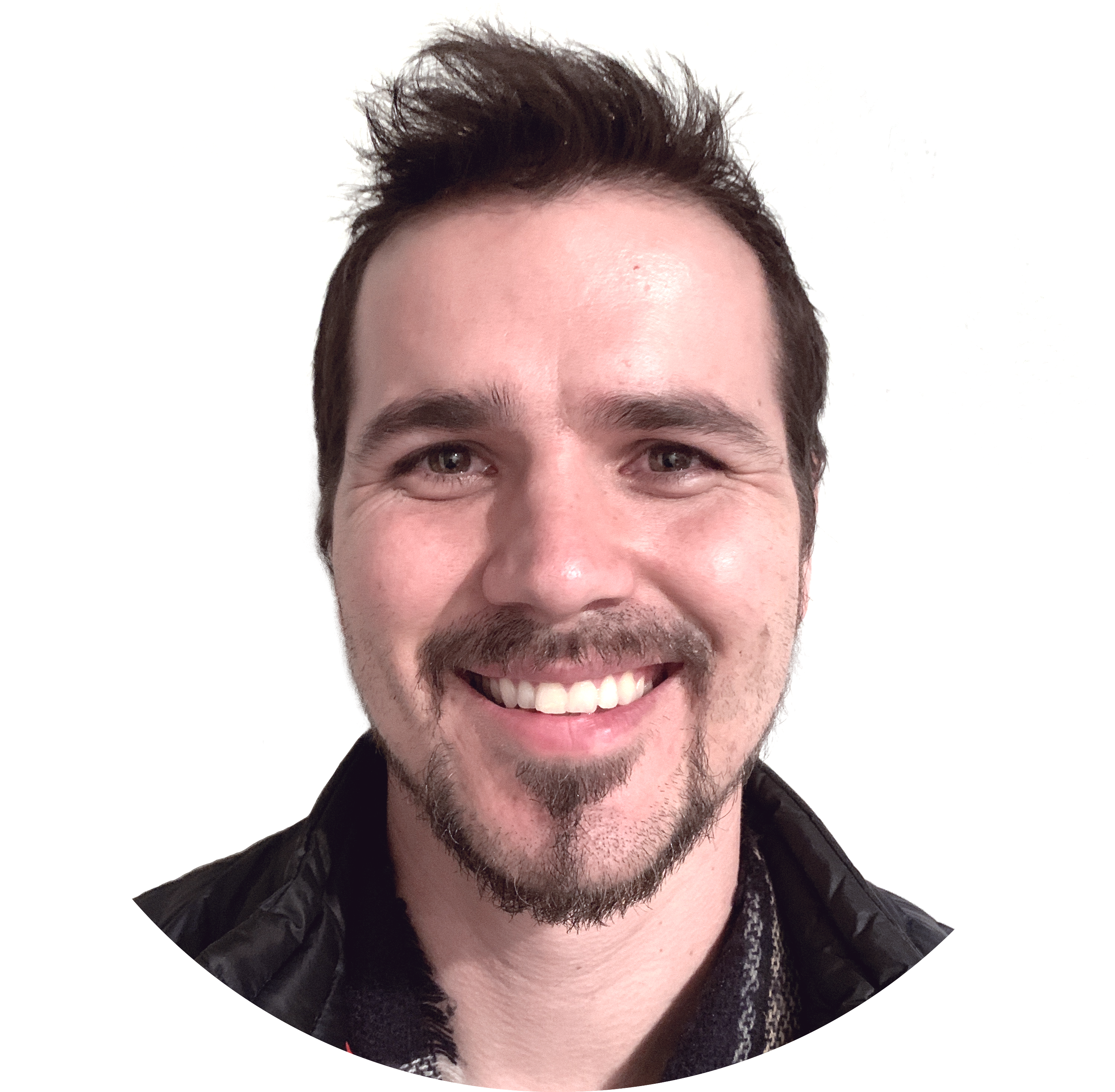 "Do you like shortcuts that save you time, money, thought, headache, and eventually pay dividends?... Do you want to skip 5 years of learning this through hard trial and error?"
Dallin Harmon
Head of People and Operations, Cove Security
THINK OF THE MASTERMIND AS AN EIGHTEEN-WEEK BUSINESS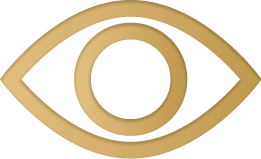 CLARITY - Get crystal clear on exactly who you are, where you're going, who you want to work with, and exactly what their outcomes will be.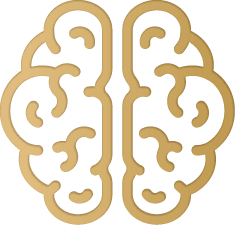 MINDSET - Discover what your R.A.S. has to do with why you've never reached your full potential, and exactly how to change that. Practice powerful visualization techniques and learn how to overcome fear and negativity.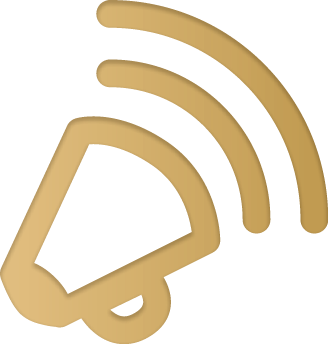 MESSAGING - Your message begins with you and your struggle. Honor it, use it to find your message, and then learn how to turn it into "Rich & Rewarding Content".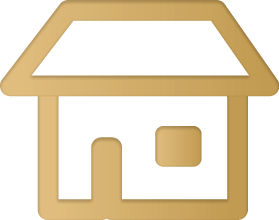 STRUCTURE - Skyrocket your credibility with outstanding frameworks. Learn to teach to all 7 learning styles. Begin to structure your business and implement systems.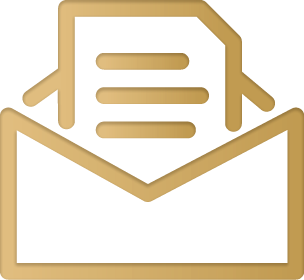 PRESENTATION - Dial in on how you introduce yourself and your content.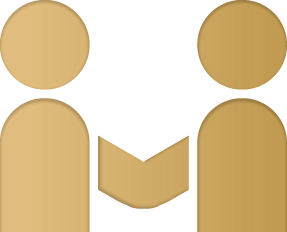 MARKETING - Learn Kirk's marketing secrets and begin working on or improving your own marketing efforts. (Hint: sometimes the best methods for your stage of business are NOT what everyone has been telling you!)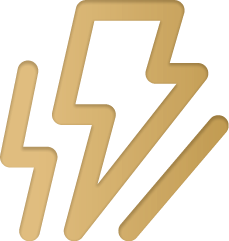 SALES - Learn how to sell your program in group settings and one-on-one... there's a difference!

WEBINARS - Learn how to leverage the power of webinar trainings to generate piping hot leads for you to enroll new clients into your program (and how that all works!).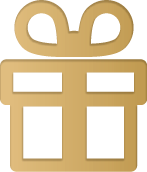 SUCCESS - A dive into the equation for lasting success... it's all about choices and results.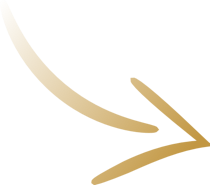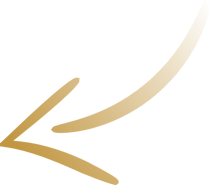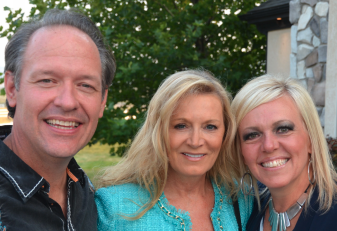 "His Formulas are Authentic!!"
"His inspired guidance for me was the puzzle piece I knew I was looking for."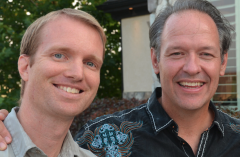 "I Have Seen a Great Change!"
"[Kirk] has helped me see things that I could not see on my own. He has a great way of helping me discover
what I need to do."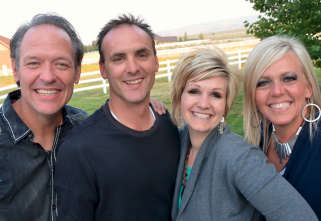 "You Have Nothing to Lose!"
"It's no secret how I feel about Kirk and Kim. I have been able to overcome road blocks that I have had my whole life because of the tools that they teach."
IF YOU READ THIS FAR, HERE'S MY
Are you ready to quit spinning your wheels and finally get clarity on exactly what steps you need to take next?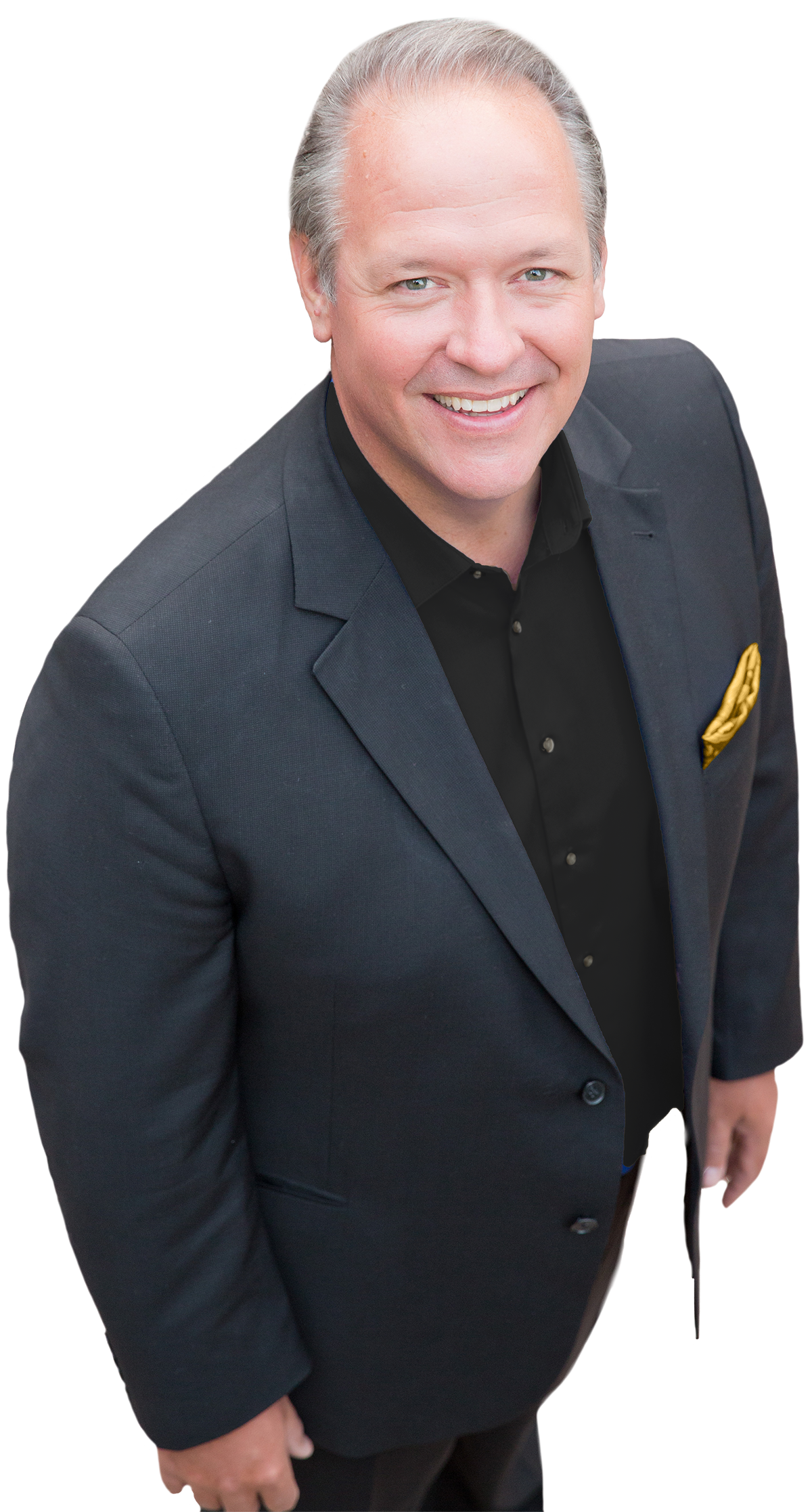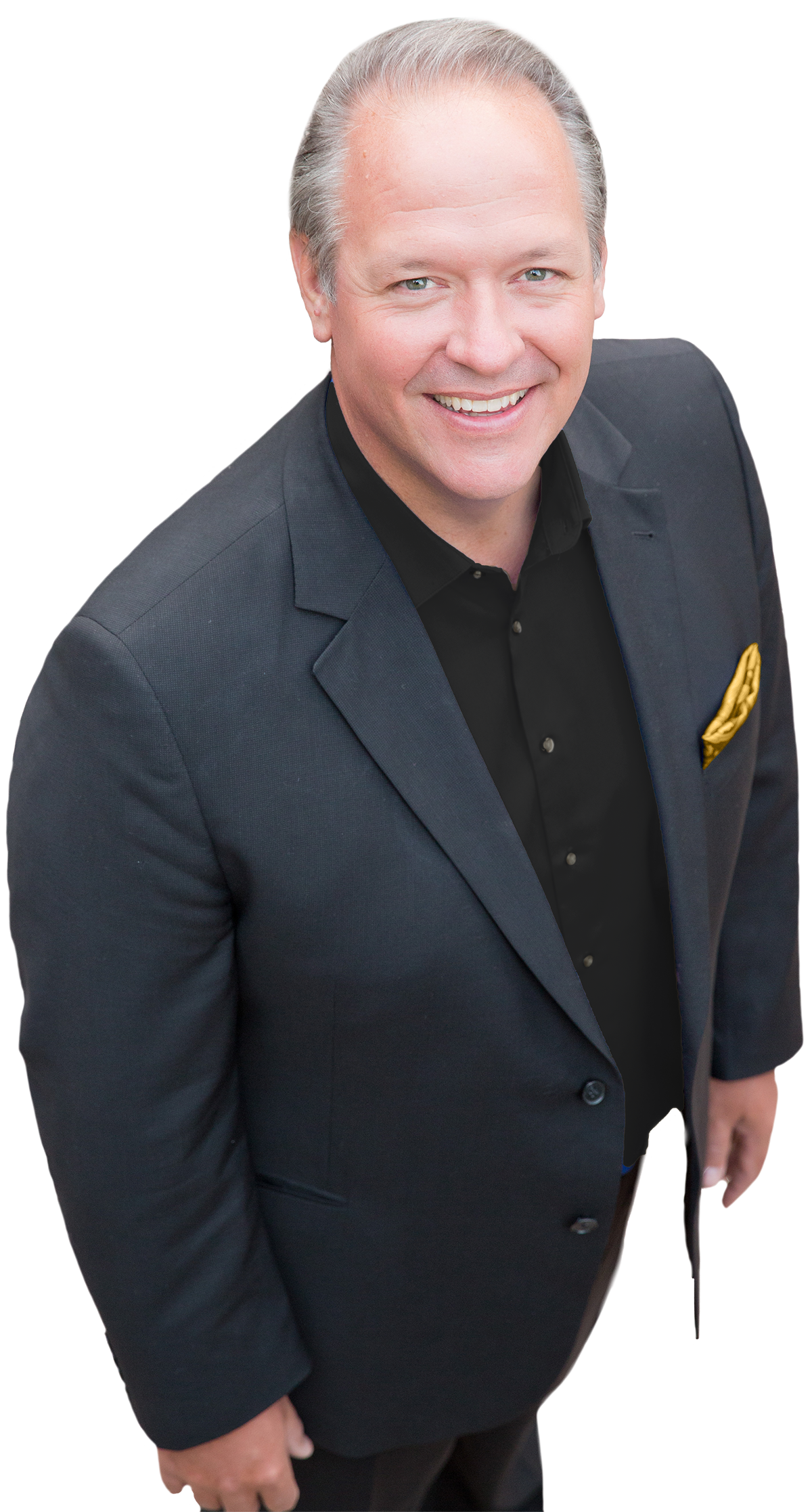 IF YOU READ THIS FAR, HERE'S MY
Are you ready to quit spinning your wheels and finally get clarity on exactly what steps you need to take next?
Still not sure? Check out these wins from our members...