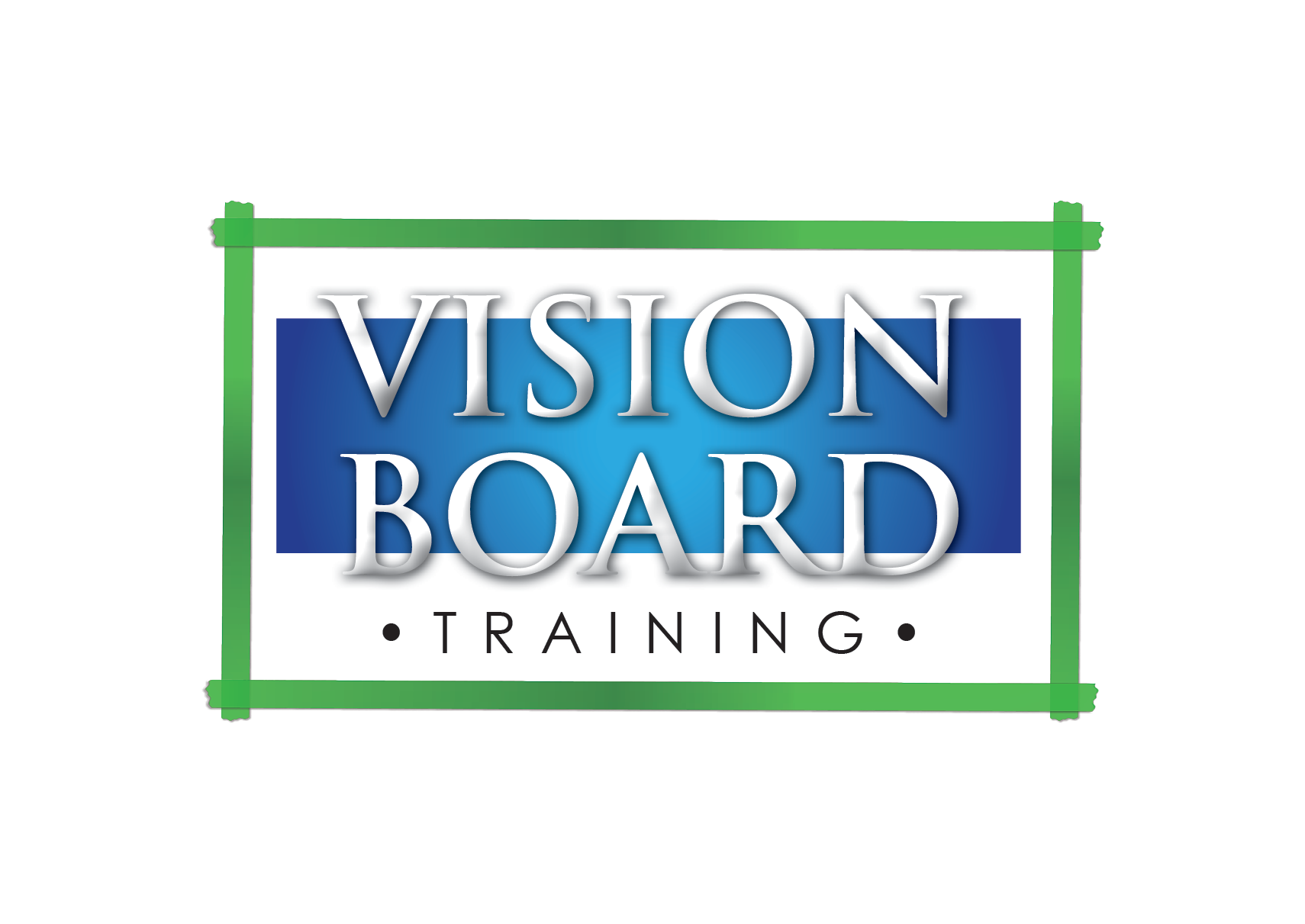 (no cost - complimentary)
👋 Welcome to Vision Board Training!
​This is where LIFE just makes more sense. Learning the BEST steps to SEE your goals happening will help you create the life you've always wanted.
You've wondered and beaten your head against the wall, confused at why you can't get your goals to happen... Here you will learn where to start, what steps to take, and what to watch out for. Fine-tune your thoughts, your actions, and your intentions to turn your goals into reality.
The problem is not the goal... it is not seeing the goal CLEARLY enough. Years ago I realized that I couldn't create the life I wanted because I couldn't see it in my mind or describe it in detail. What does my goal look like, smell like, taste like, sound like, feel like? If you can see it in your mind, you can create it in your life.
After years of searching and testing and trying so many ideas of how to function better, we found what was missing for us. 15 years of actively practicing self-improvement, personal development and self-mastery have taught us a lot. We have learned what NOT to waste our time on doing and where to focus ALL of our ATTENTION.
Vision Boards are one of the most fundamental strategies that REALLY works. It is what started it all for me, and what I consistently go back to create new results. If I could go from fat, broke, and depressed to where I am now with a vision board, you can create ANYTHING using one!

👋 How The Course Works
Navigation
You are on the Vision Board Training "home" page or the "course navigation" page. As you can see, the chapters of this course are shown and summarized below. Click on them to navigate to those chapter pages. At the top of every chapter page is a "return to course navigation" button that will return you to this page. There are also "next" and "previous" buttons at the bottom of every page. From the home page, "next" will take you to chapter 1.
Chapters
Each chapter has the same structure. This is the pattern of each page, in order:
Training Video
Training Text
Personal Note (you can add your own notes)
Quiz
The personal note is optional to use, though we recommend it. The quiz will ask you questions about the content of the video. A score of 80% is sufficient to pass each quiz. When you pass the quiz, you will be able to access the next chapter. When you pass the last quiz, you will be able to download a certificate of completion.
Don't worry, you have unlimited attempts on the quiz, and the questions are asked in the same order that the answers are found in the video. This is simply designed to help you spend more time studying and learning the content.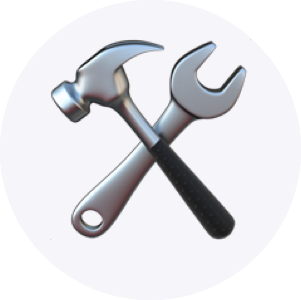 Chapter 1: How to Build a Vision Board
Get started on your vision board! Here you will learn how to build one, how to use it, and why you would want to. 
Estimated time to complete: 20-25 mins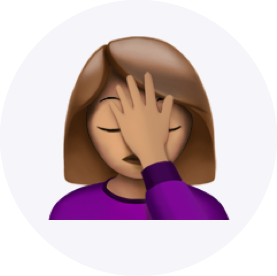 Chapter 2: 5 Big Mistakes People Make
Learn how to stay consistent with your vision board, what to do when the negative mind-chatter comes calling, and how to move forward when you aren't sure what to do.
Estimated time to complete: 20-25 mins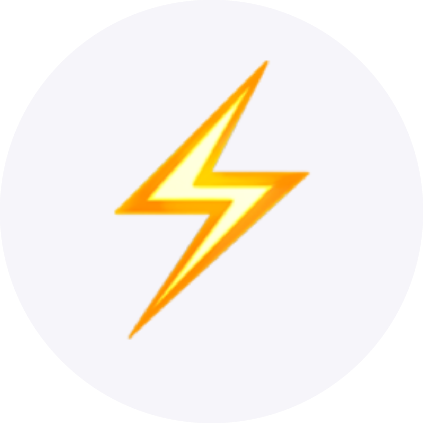 Chapter 3: Super Charge Your Vision Board
Discover how visualization reveals the path to make your goal happen if you're paying attention to your thoughts, get clear on your "why's", and learn the powerful, practical, and easy way to involve others in your vision board success.
Estimated time to complete: 20-25 mins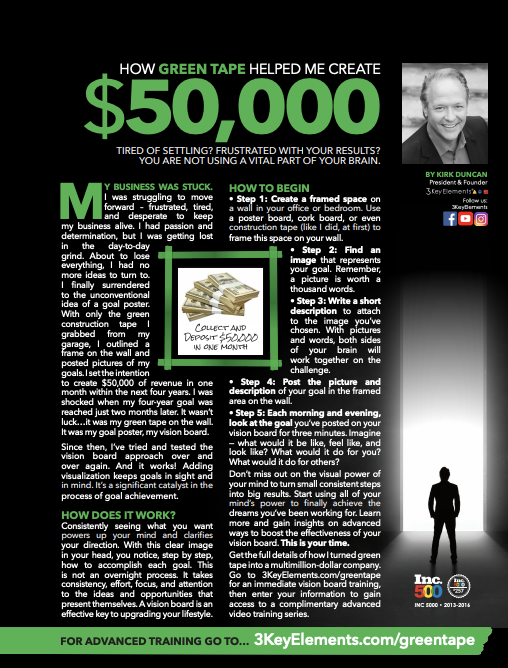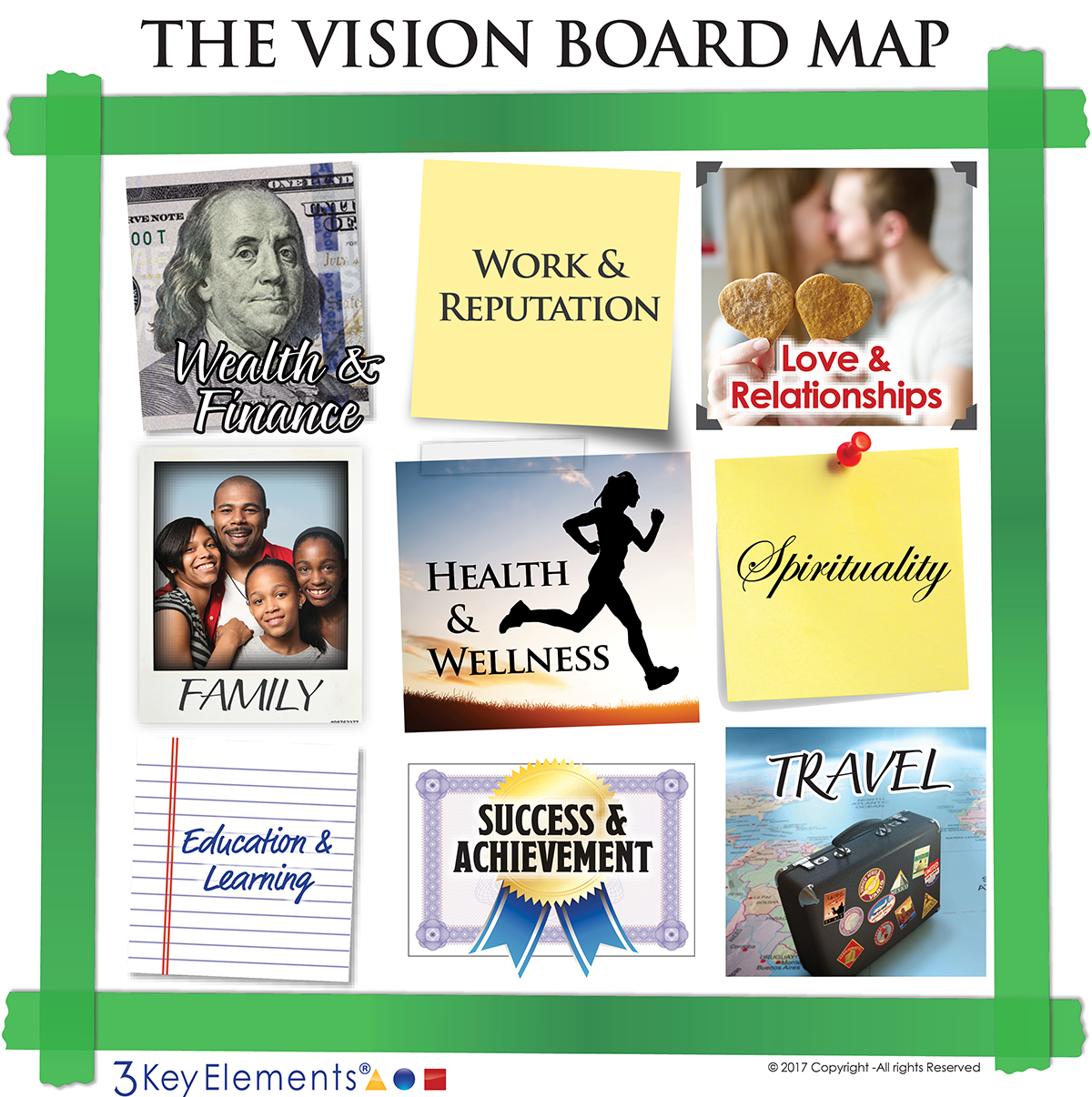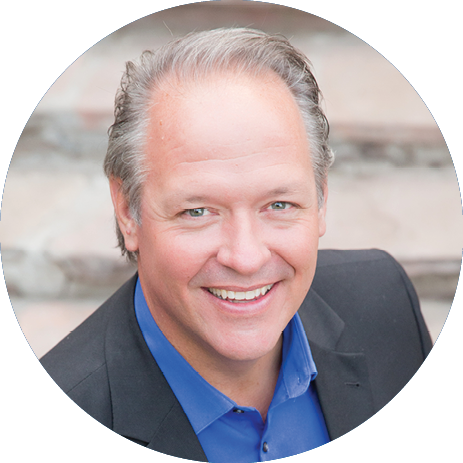 Instructor
Kirk Duncan, President & Founder of 3 Key Elements, was born and raised in Wyoming. He and his beautiful wife Kimberlee have 3 sons, 2 daughters-in-law, and 3 adorable grandchildren. 
Forbes Article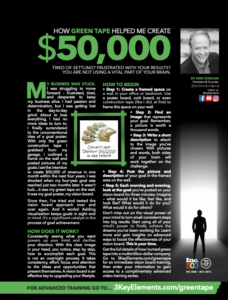 Vision Board Map