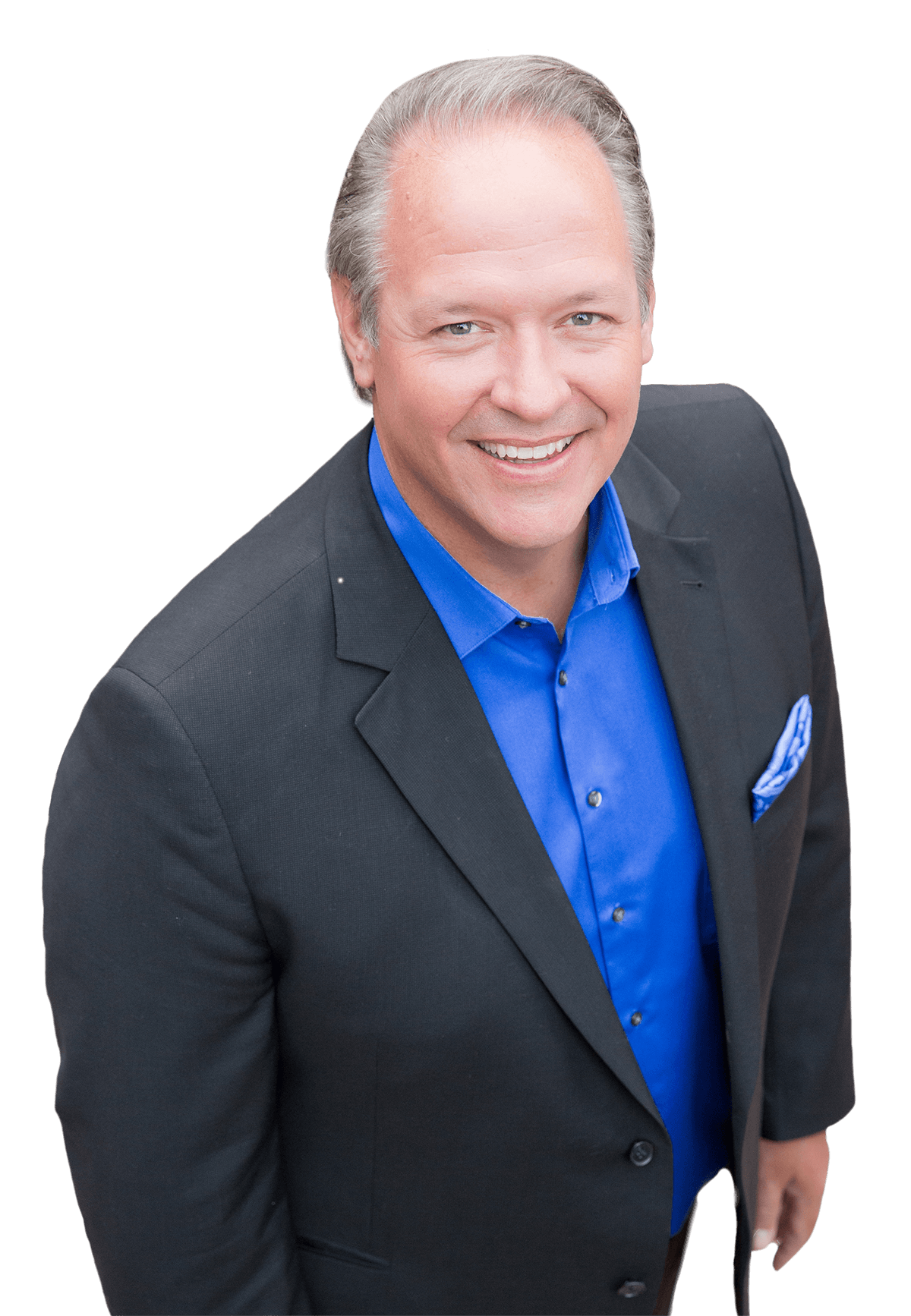 of 3 Key Elements and member of The National Speakers Association, Kirk has developed his company from a card table in the garage into a multi-million dollar, award-winning company. 3 Key Elements has been recognized 4 consecutive years by Inc. 5000 as one of The fastest-growing companies in America. They have also been recognized for four consecutive years by The Utah 100 and have been featured in January 2015 and December 2015 Forbes business magazine. Kirk Duncan has given over 5,800 presentations, appeared on television 75 times, and regularly trains audiences of 200—900 students.
CONFIDENCE
COMES FROM
BEING CLEAR
ON THE INSIDE.
KIRK & KIM'S TRANSFORMATION
Kirk has taught and mentored thousands of entrepreneurs, trainers, and educators, and community leaders to expand their potential, refine talents, increase confidence, and get the results they are looking for. His inspiring message, interactive storytelling, and wealth of resources captivate and move audiences. Kirk shares from his experience techniques to create freedom, transformation, and abundance. His programs work. Kirk Duncan has dedicated his life to teaching others how to break free and live an energy-rich life.