YOU'RE ONE STEP AWAY... NOW JUST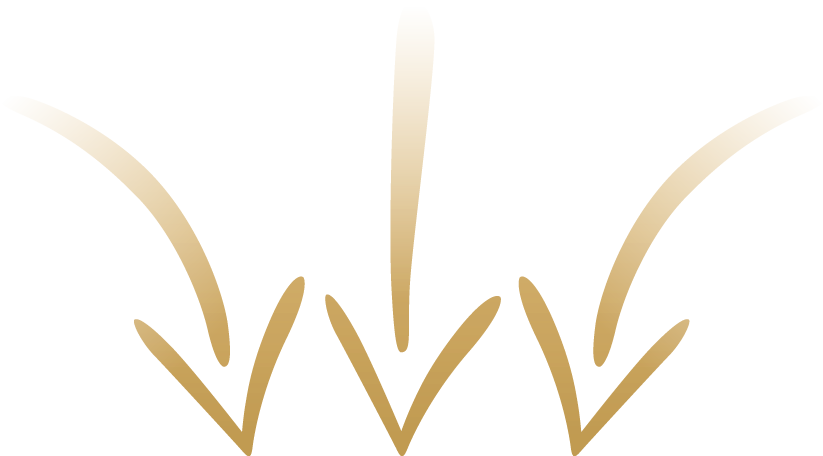 Step 1: KNOW BEFORE YOU BOOK: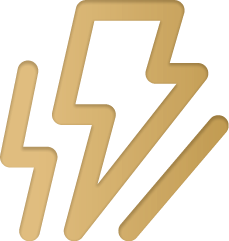 ALL decision makers must be present on the Epiphany Call.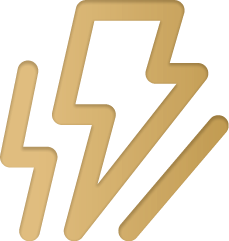 If you're not serious about joining the Mastermind, please DO NOT take the spot from someone else who is.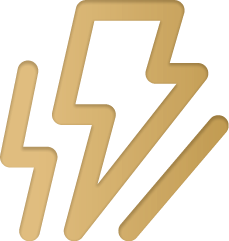 This call is NOT for client service questions or for inquiring about programs other than the Mastermind. For those questions, email Support@3keyelements.com.
Step 2: Choose A Day & Time
Note: If the calendar does not load below in a few seconds, or if there are no appointments available, try refreshing the page or send an email to Support@3keyelements.com.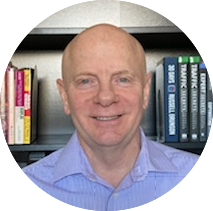 "I'm at the feet of a guru!"
"I've been in Masterminds before… not nearly as productive or as useful as what I find in Kirk. When Kirk talks, I listen.
He has a way of discovering the gems inside of us." 
Mentor, Director of Education at True Blue U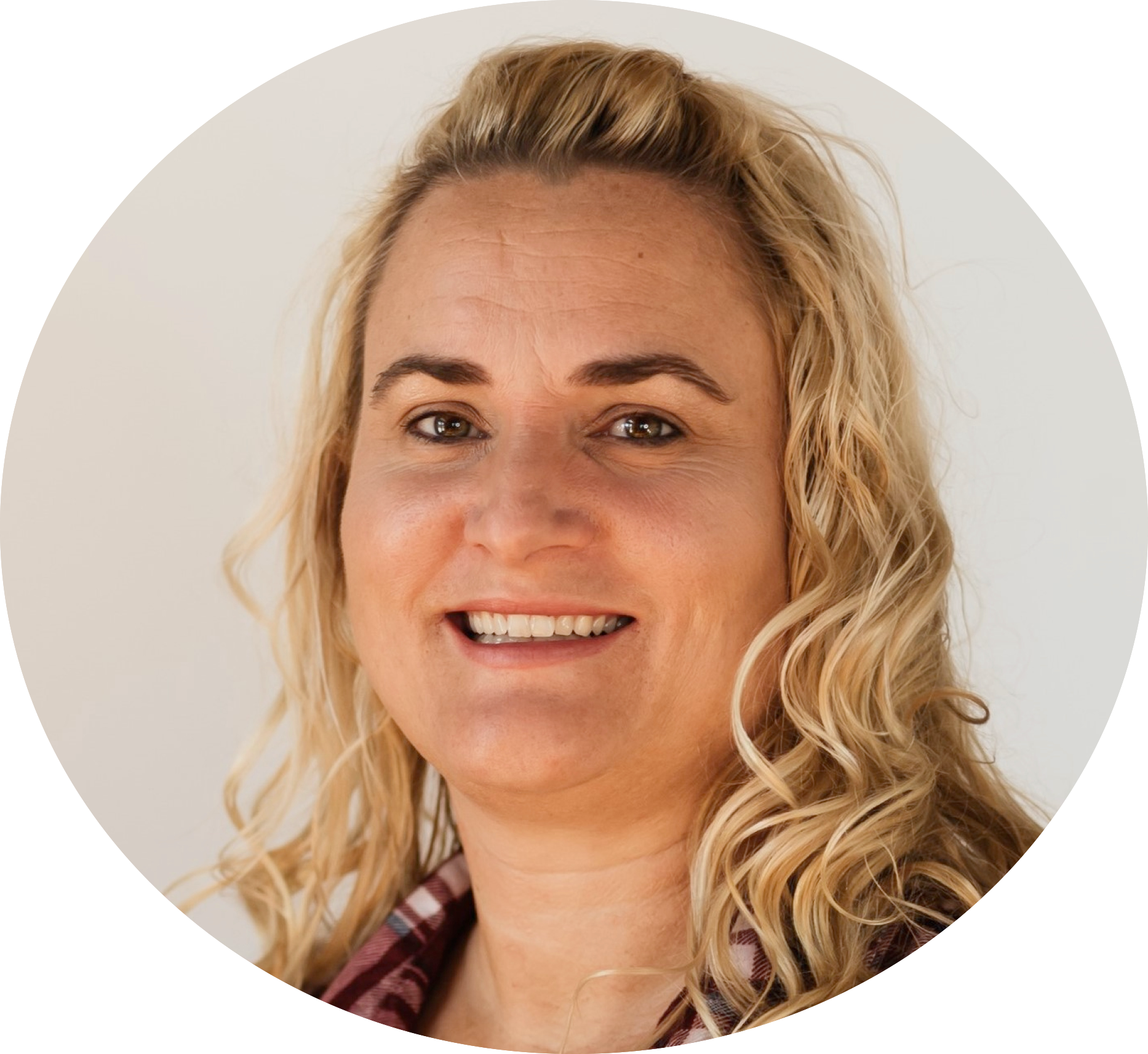 "I'm so much different now than when I started this!"
"The return on my investment has been SO much more than my investment. I went from 3 clients to now 66 clients."