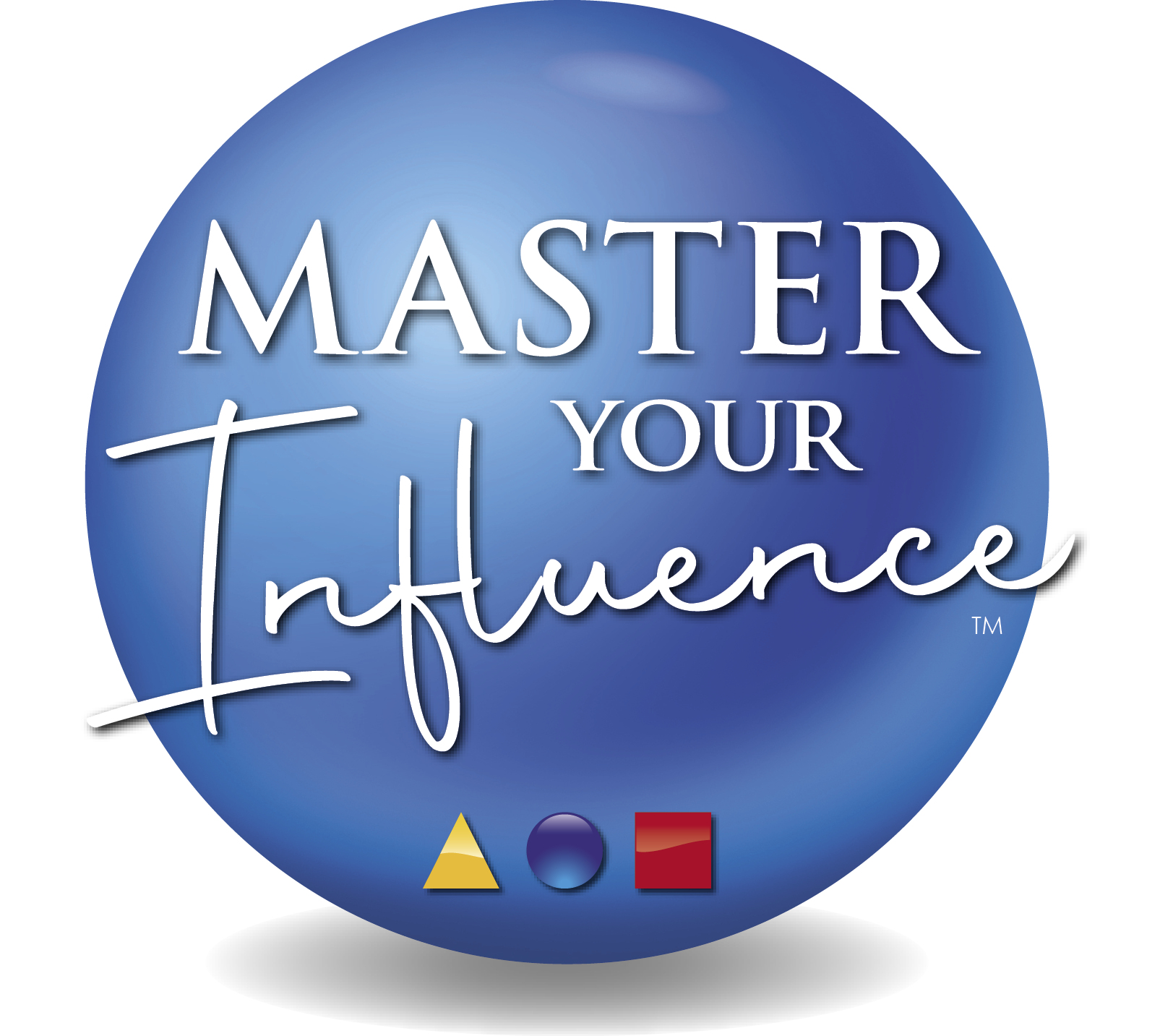 BE THE CHANGE. LEAD THE CHANGE.
Get Your FREE 2 Month Subscription
No Credit Card Required - New Subscribers Only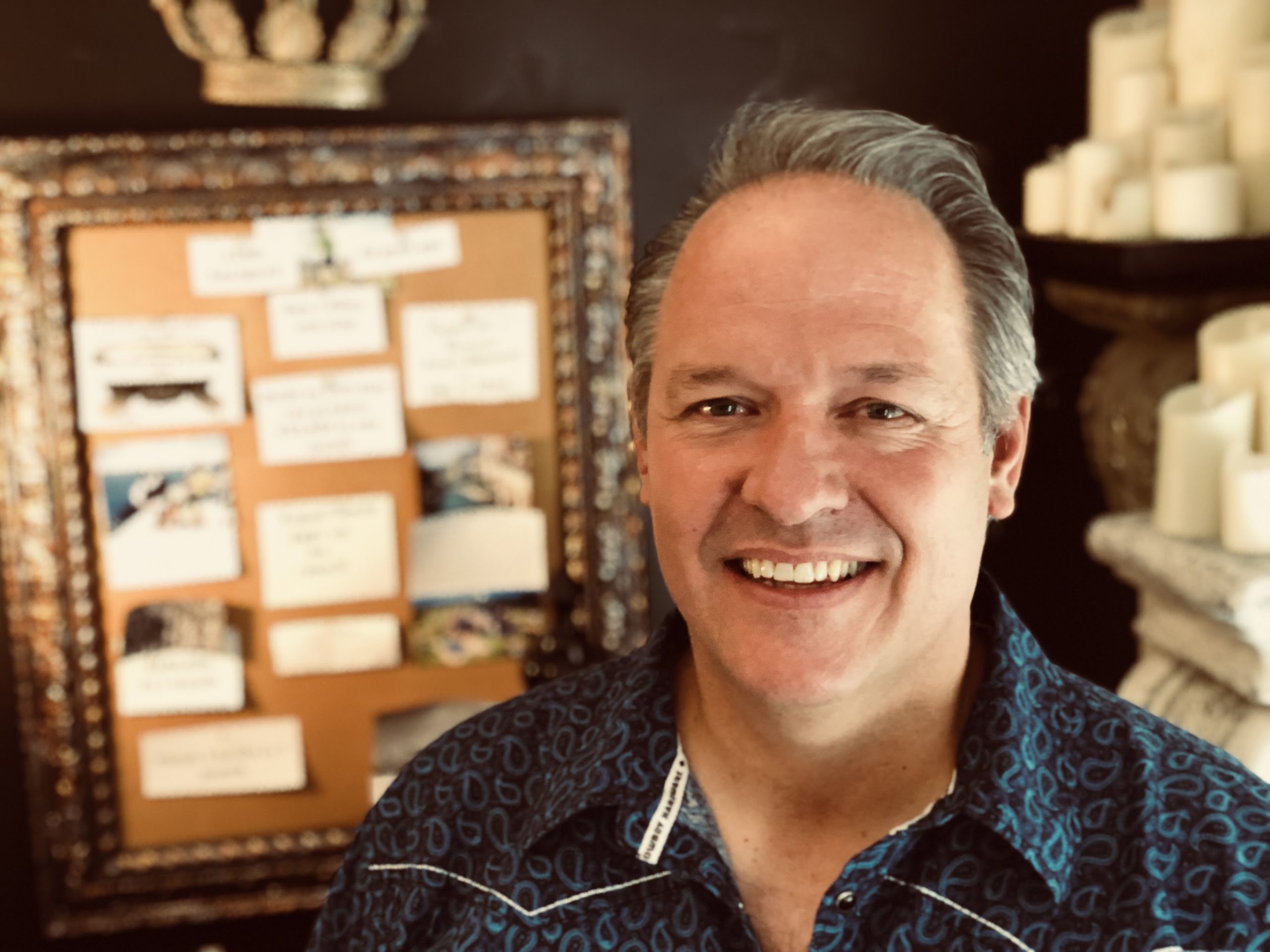 Join The World's Best-Valued Group Coaching Subscription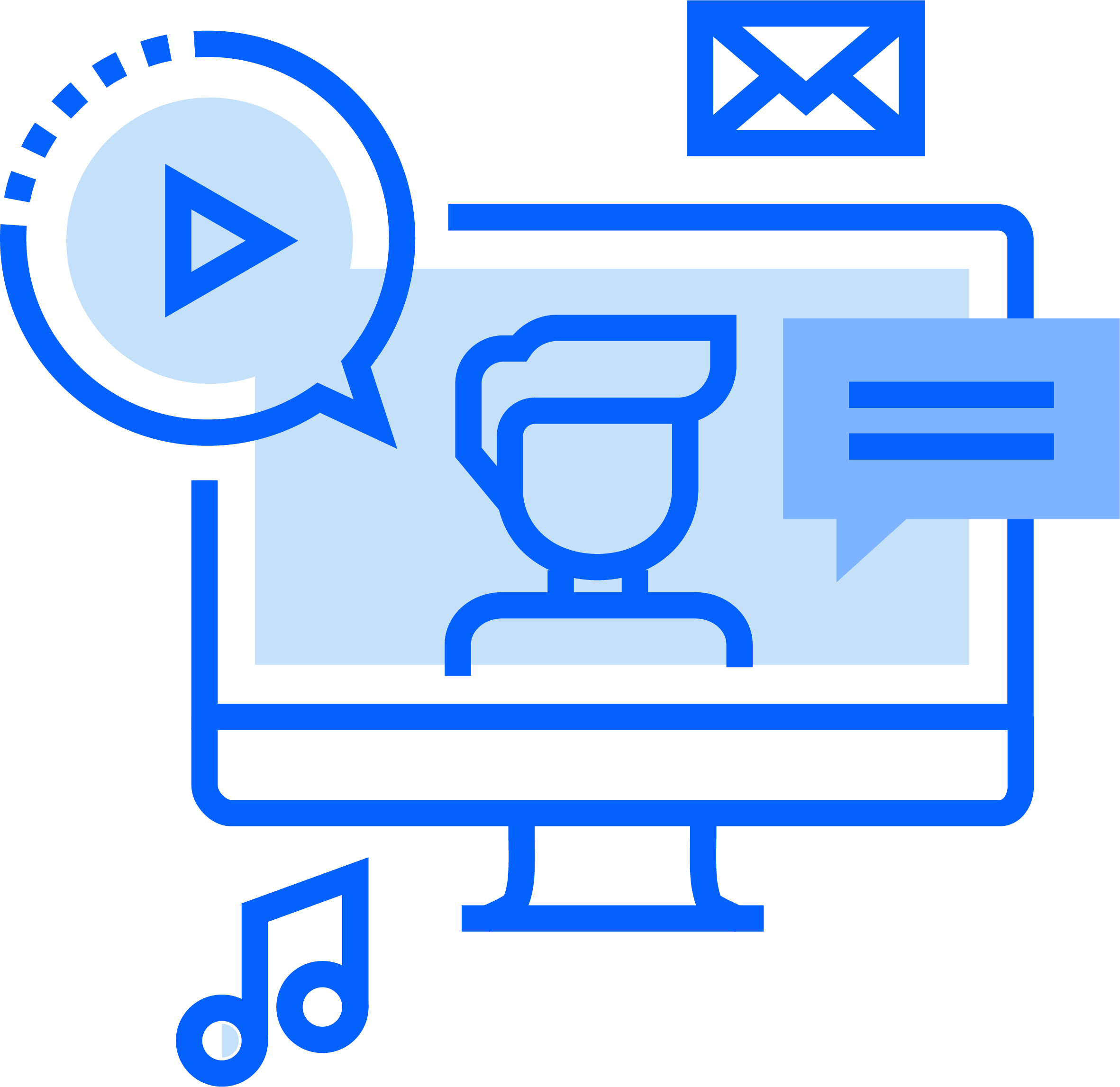 Live Group Coaching
Attend 2 Live 120-minute Video training sessions each month with Kirk Duncan. First learn the skills to upgrade your own life, then discover how you can influence others for good at a higher level.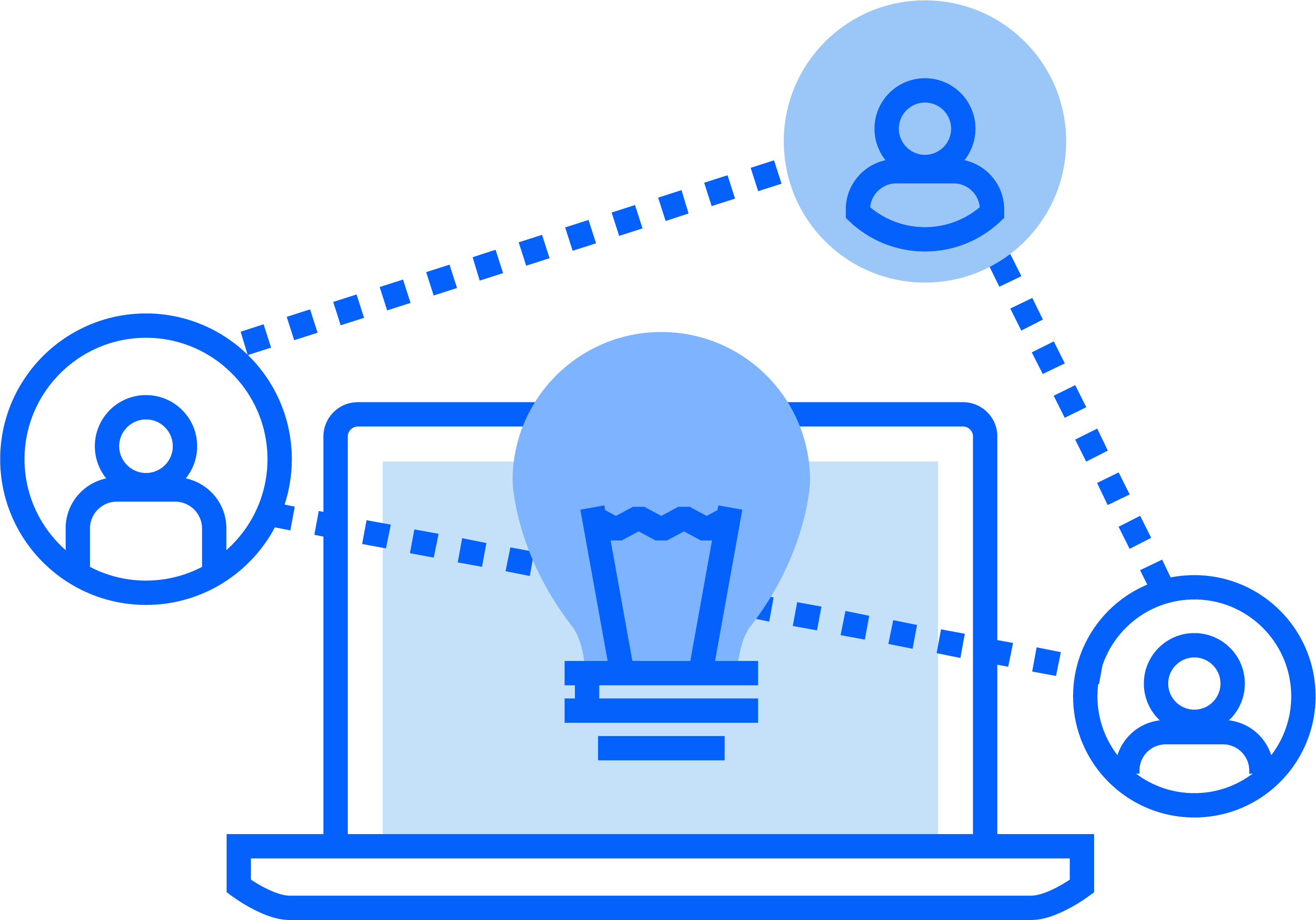 Support Community
Success isn't about going it alone, so you'll connect with a thriving tribe of go-getters to support, celebrate, and grow together.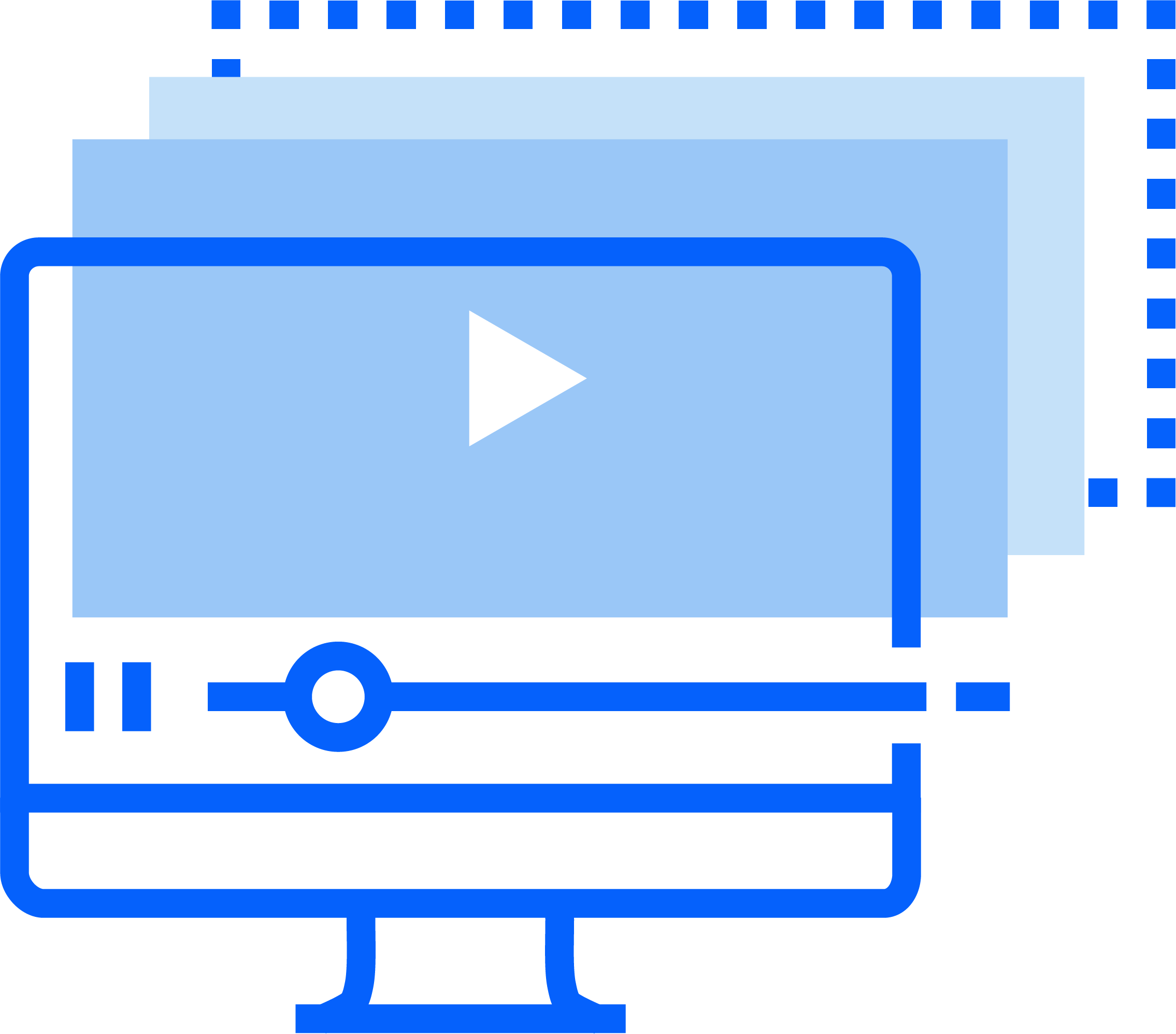 Recording Access
View and review trainings over again with the brand new Online Academy member's area. Maintain access to each recording for 3 months at a time, for a grand total of 6 recorded trainings to review at any given time.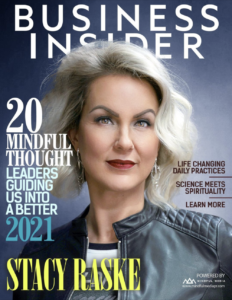 "Five years ago, my first step was taking Master Your Influence. It ignited the spark of personal and professional growth, allowing me to start and scale my business, become a bestselling author sharing my story, and create a powerful impact on the lives and businesses of my clients. All following what I learned taking all the 3 Key Elements trainings!" 
Stacy Raske, Best-Selling Author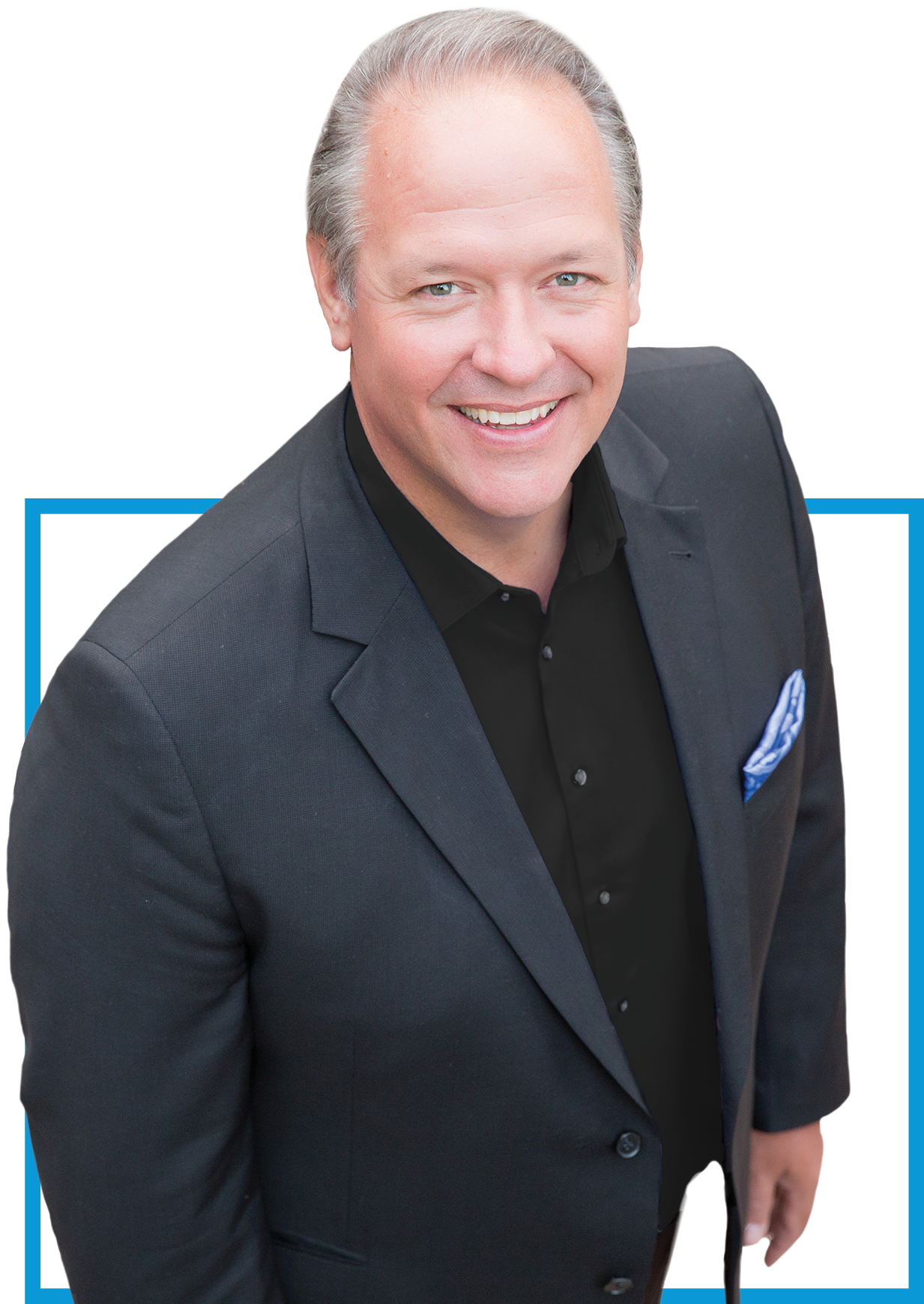 Kirk Duncan
PRESIDENT - FOUNDER - WORLD CLASS MENTOR
Improving your life and helping others can be overwhelming
You've done your rounds with webinars, binged YouTube self-help videos and attended your fair share of online courses. It feels like you have some ideas of how to live the life you want but something is missing... You can't quite figure out how to keep the momentum going.
Maybe you don't want to admit it, but you're beginning to feel frustrated. "Does all this personal development mumbo jumbo even work?"
Or maybe you're considering the scarier question... "Will I ever REALLY change?"
You're not alone. I once thought those same thoughts. 
In fact, I was so tired of not seeing the improvements I wanted that I started to give up...
Things got dark enough for me that I even considered taking my own life. 
If I couldn't change... what was the point? ...right?
WRONG. 
It took me quite a while to figure it out, but 17 years later and living my purpose, I know what I needed. 
Now I know exactly how to go from where I was, to where I am now (not to mention where I'm headed).
That's why I designed this program - so I can meet you where you are and we can build your best self... together.
Transform your life.
Help others do the same.