Unleashing Your Inner Confidence:
How to Build Trust (In Self) in a Chaotic World
It used to be said: 'I read it, so it must be true'.   In our information age, there's just no time to verify everything we see and hear, despite our best efforts. We question everything, yet don't know how to discover if our answers are right.
When we can't believe our sources of information we feel confused and when we feel confused it makes us: lose confidence, not trust ourselves, and spiral in the cycle of inaction
Join me June 16 7:30am MT to see how you can navigate the sea of confusion and trust yourself to make good decisions and confidently take massive action 
​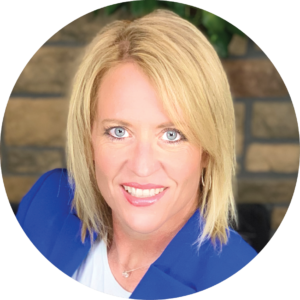 Ann Washburn
Mentor, Trainer, Body Language Expert
Have greater self CONFIDENCE
Learn to take ACTION despite fears
Overcome DOUBT within yourself
Learn to find TRUTH in yourself to move forward
Friday, 16 June 2023, 7:30 AM
Mountain Time (US & Canada)