Congratulations! 🎉
You just made an excellent investment in yourself and your family!
Click the button below to immediately access your Mind Warriors Course, and watch your email for instructions on accessing My Life Coach and the Audiobooks you received. 
I'm so excited for what's about
to happen when you use
what you learn here.
You are going to LOVE it!
Pay close attention,
absorb the principles,
apply the techniques, 
and watch the new results
start to show up.
Let's do this. 🙂
~ Kirk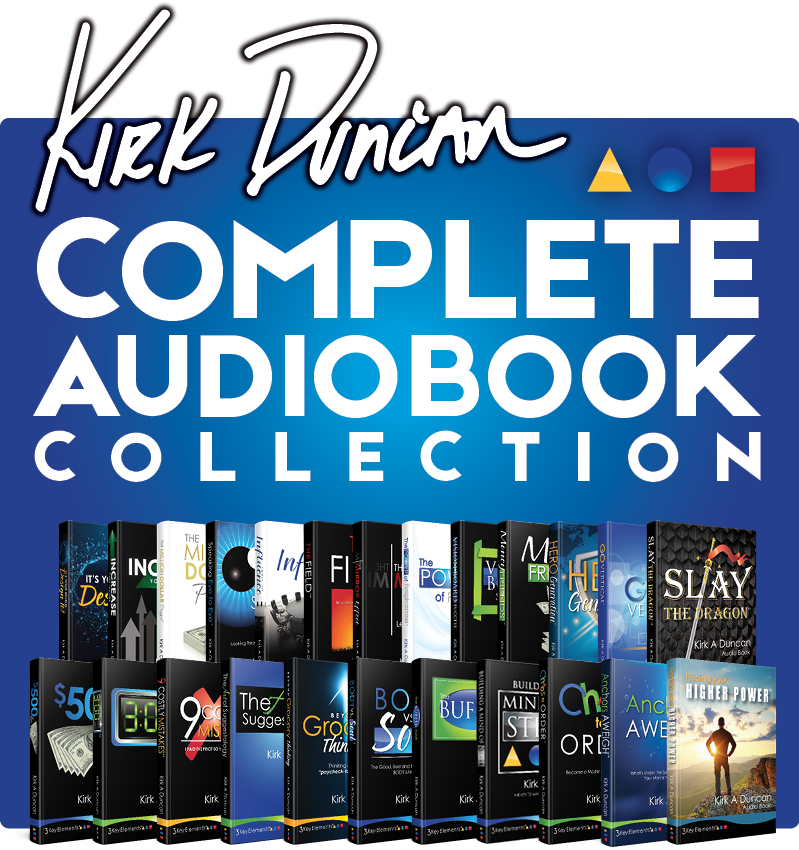 Apart from the 3 Audiobooks you received as bonuses, you'll also get:
Anchors Aweigh, Art of Suggestology, Beyond Grocery Thinking, Body Vs Soul, Buffer Zone, Chaos to Order, The Field, Finding Your Higher Power, Go Vertical, Increase Your Income, It's Your World, Design It!, Million Dollar Prayer, The Mirror Effect, Money Friends, Power of Forgiveness, Slay the Dragon, Speaking Eye to Eye, Table of Influence,  $500 Per Hour, 3 AM, 9 Costly Mistakes