STOP THE STRUGGLE.
LEARN  HOW TO FINALLY  BE AN OUTSTANDING MENTOR.
Create high-level content
Organize your coaching program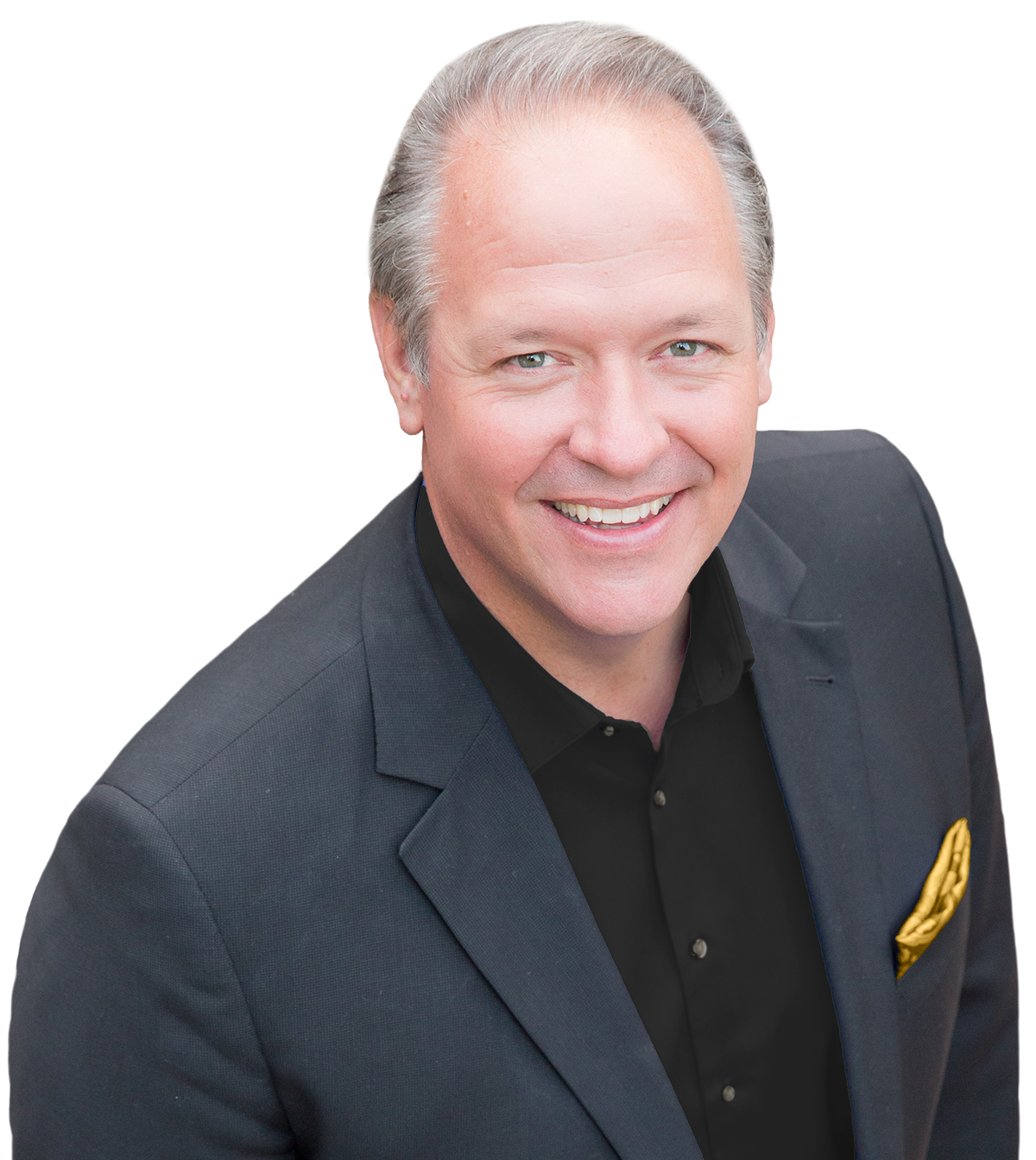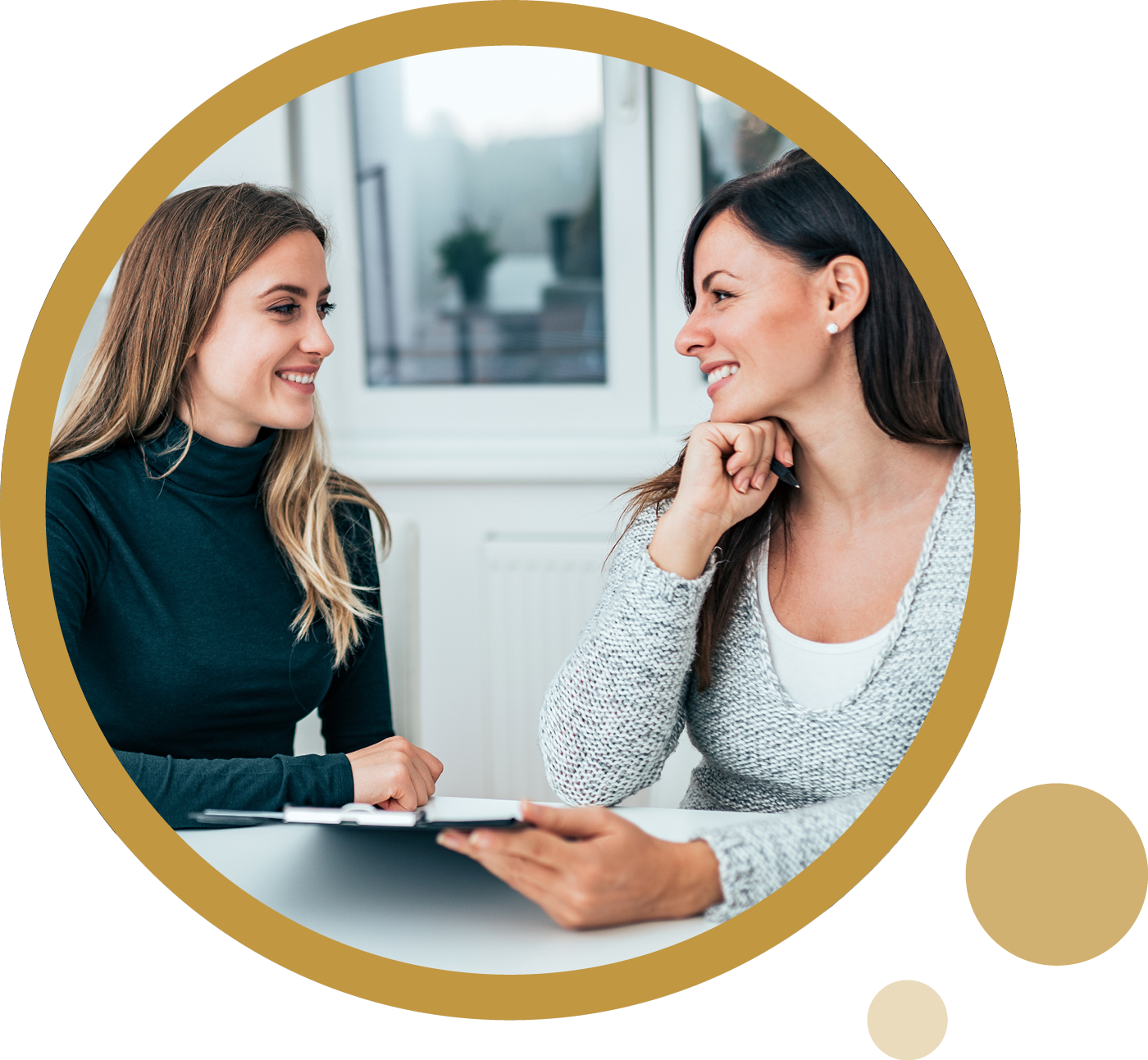 Starting or growing your coaching business can be intimidating
It feels like all the guru's out there are telling you conflicting messages of what to do, and now you're even more discouraged and confused than before. Truth is, most of their advice just doesn't "click" with where you're at. You just need the simple, doable steps to get started and what to do next. This training is for those who have a purpose in their heart, who desire more than anything to make a difference in others' lives and provide for their family in the process, but are simply lacking a system to follow and a mentor who knows how to help.
Common reasons for struggling to start or grow your coaching business
You feel inspired, but the idea of making it a "business" scares you
You know your message will change people's lives, but you feel you need to "work on yourself first"
You're disorganized and don't know what to do next
You struggle asking to be paid for your services, and don't even know how much to charge
You have no system for consistently creating impactful content
You're still not exactly sure what your "niche" is and therefore don't know your audience
The Kirk Duncan Mastermind helps coaches, mentors, and course creators create the program they've dreamed of. If your goal is to 
Get super clear on your message
Uncover the secrets of content creation
Stop giving away your best stuff for free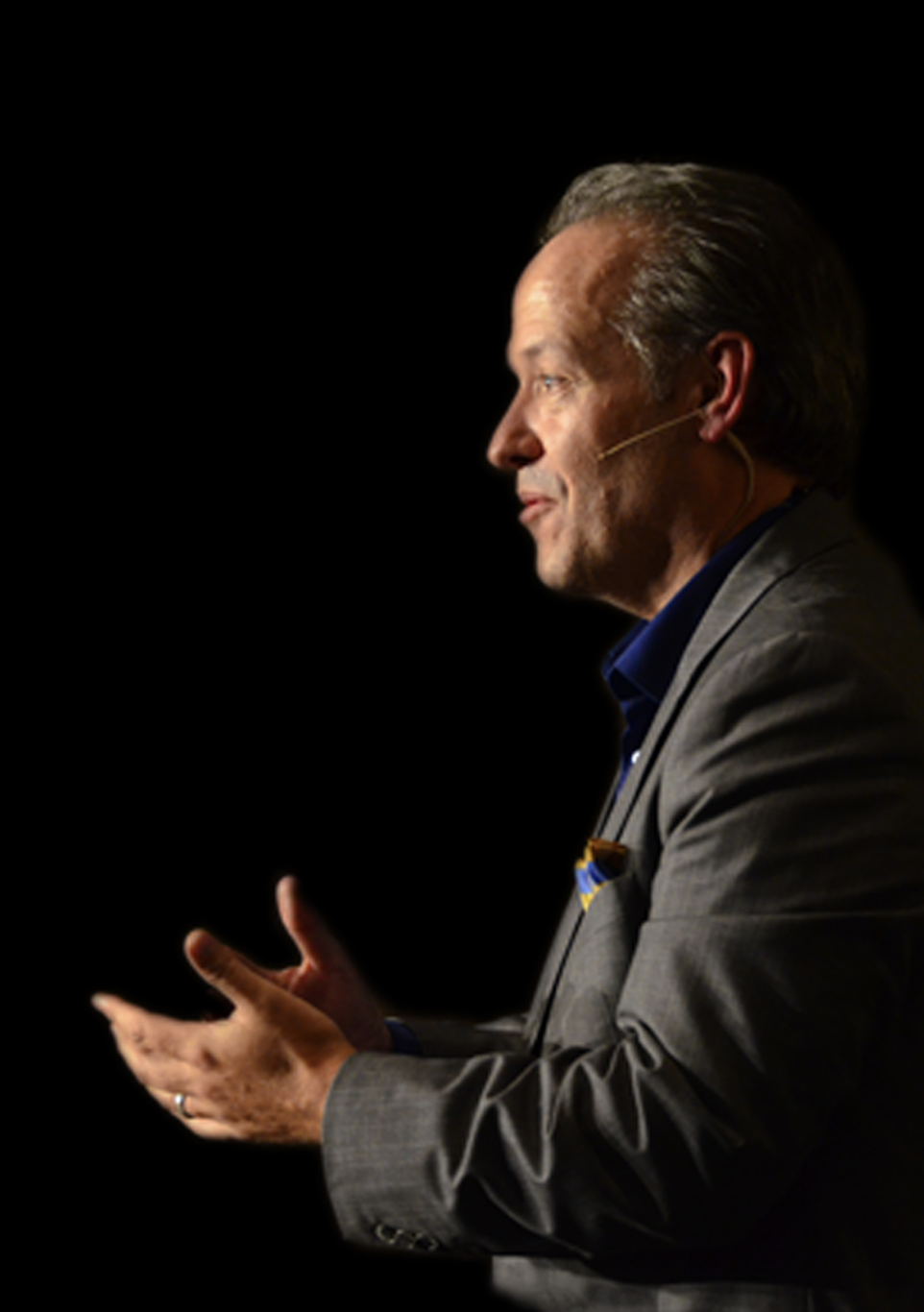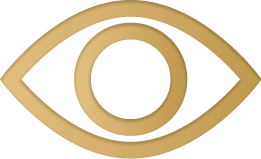 Get clear about the program you want to create, the impact you want to have, how your clients will feel after working with you, and leverage it all to develop a rock-solid program.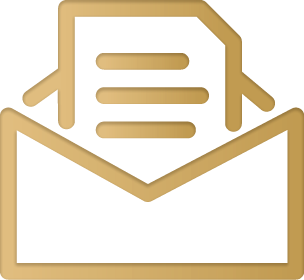 You know what you're passionate about, but how do you convey that message in a way that makes sense, and makes an impact? I will walk you through the process I have used to fine-tune my message in over 80 programs I've created.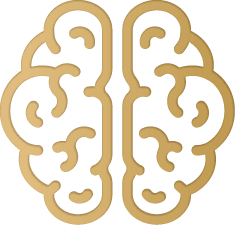 Many coaches *think* paid ads are what stands between them and success. Most are shocked when they see new results after simply working intentionally on improving their mindset as a mentor.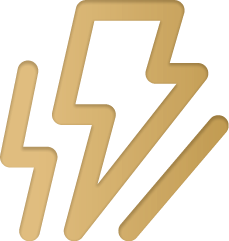 Design Expert-Level Content
I will show you my proprietary system for engineering teaching frameworks that shine with credibility and make it easy for your clients to implement actionable steps.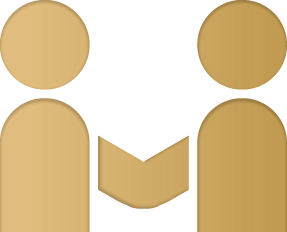 Know what to say, how to price your program, and communicate the value it holds well enough for people to pay you for it.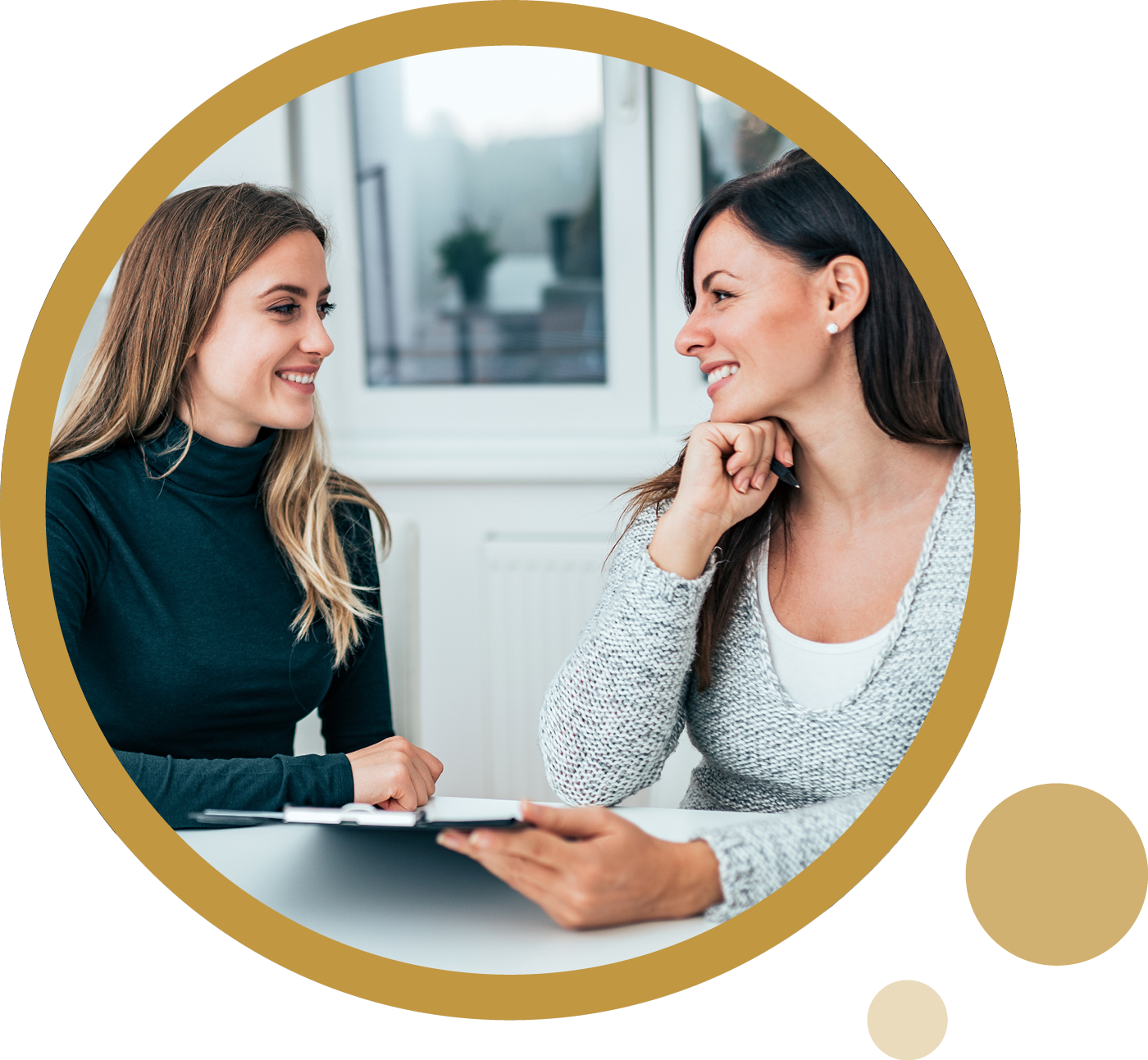 Why join the Kirk Duncan Mastermind?
With 17 years and over 80 programs that my team and I have created, THIS is the ultimate training experience we've engineered so far. We have stacked up the best of the best for go-getters like you, who feel inspired to share their message and just need support to get going and scale-up. Make real progress in just 3 months (or sooner!).
Finally start or grow your coaching business
Develop and fine tune your program from top to bottom
Reignite the passion for your topic
Discover purpose and meaning through serving others
Fulfill your life's mission
What "The Greats" Say About Kirk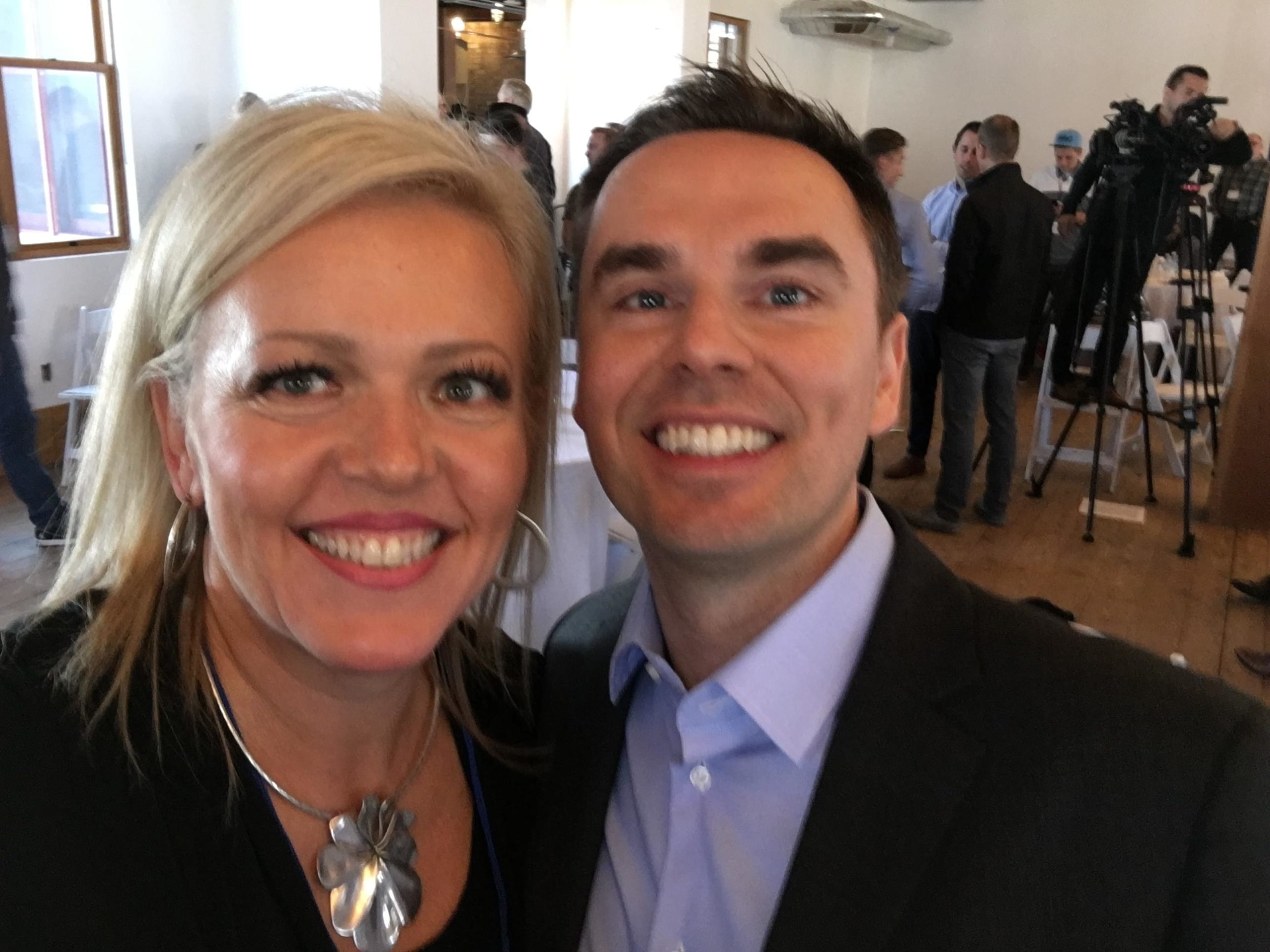 "I love you both and I know you're doing so much great work in the world." 
Brendon Burchard, High-Performance Coach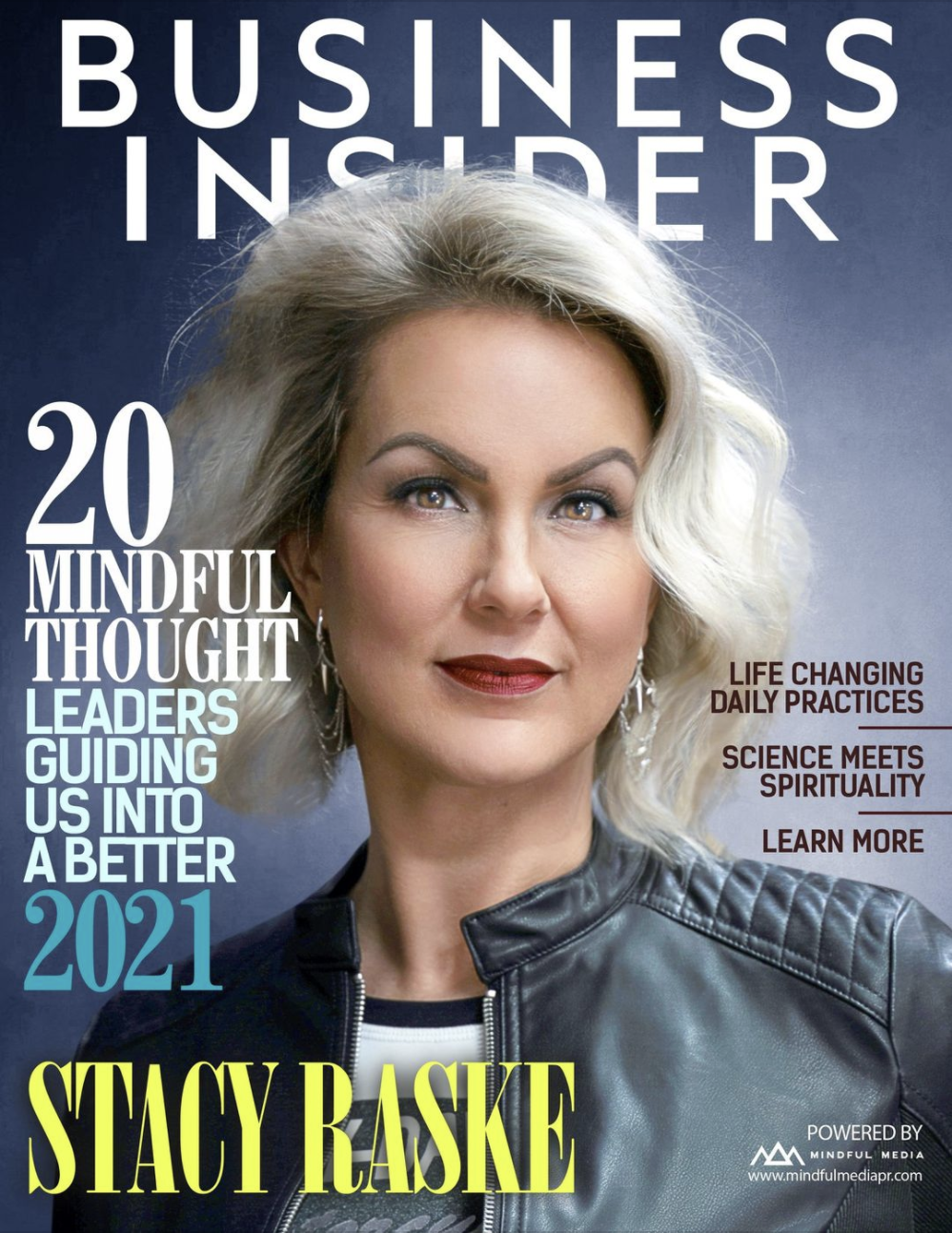 "I Have Seen a Great Change!"
"Five years ago, my first step was taking Master Your Influence [by Kirk Duncan].
It ignited the spark of personal and professional growth, allowing me to start and scale my business, become a bestselling author sharing my story, and create a powerful impact on the lives and businesses of my clients. All following what I learned taking all the 3 Key Elements trainings!" 
Stacy Raske, Best-Selling Author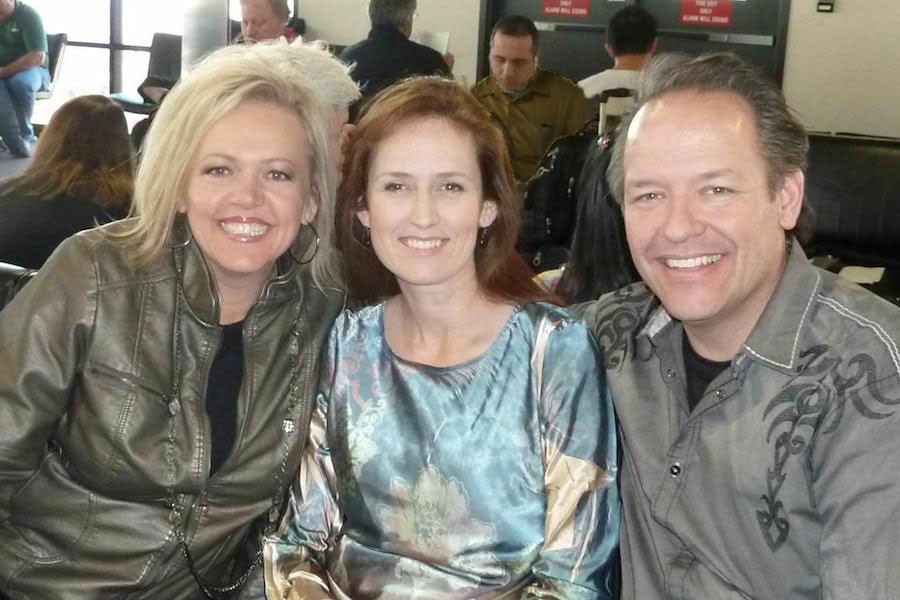 "I wouldn't be where I am today without them."
"Investments were tanking, relationships were strained, and I was running out of steam during the recession when Kirk asked me to speak at one of his events. Once I realized all that he was up to, I started attending his events myself, and began one-on-one mentoring with him (seriously the best one-on-one mentoring I've ever experienced). It truly made all the difference and gave me exactly what I needed at that critical juncture in my business. I value my friendship with Kirk and Kim, and I'm sure I wouldn't be where I am today without them." 
How To Start Or Grow Your Coaching Business Faster
Watch our 40 minute training.
Book a free epiphany session with our team.
Clarify your vision, structure your program and create your content.
Finally build the program you've always wanted for your clients in just 18 weeks or less.
Live training + Q&A time every Monday
Support Documents & Worksheets
Personal, one-on-one onboarding zoom call with our team
16 Self-Paced modules with videos, assignments & quizzes
Daily action step tracking and reporting
Accountability to and support from assigned monthly teams
VIP prioritized support from our team for tech assistance & questions