Get Roasted By Ann: Body Language Hotseat
I've helped over 1,100 people break free from mental roadblocks, heal broken hearts, and unlock their inner superpowers through a roast.
What the heck is a roast? It's a 15 minute hot-seat where you answer questions while I watch and identify specific body language patterns you can change to solve the problems you're facing.
For 8 years, my clients paid $397 for this experience.
But this time - it's on me!
Grab your spot 100% free of charge for my LIVE roast this next Thursday.
Click the button below to register, and I'll see you there!
FAQ:
Am I guaranteed the chance at a roast?

As this will be a two hour webinar, and each roast will be approximately 15 minutes, only a select number of participants will get a chance on the hotseat. (If we receive a positive response, we'll likely do these more often.)

Do I have to be roasted?

Nope! Feel free to come be a fly on the wall and learn from other people on the hot seat.

Do I need to turn my camera on?

If you are chosen for the hot seat, your camera will need to be on for Ann to read your body language.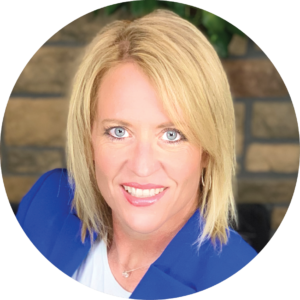 Ann Washburn
Mentor, Trainer, Body Language Expert
You're a parent… but still can't figure out why your kids won't do their chores?
You're an entrepreneur… But you can't figure out why people won't buy?
You're single and ready to mingle… but can't figure out why you can't get a date?
You've been "happily married" for years… but your spouse doesn't listen to you?
You lead a team… and feel like you're in Groundhog Day of continually missing your goals?
Thursday, 16 November, 2023, 7:00 AM
Mountain Time (US & Canada)