What's your emotional coping style?
Unpopular opinion: Emotional triggers are sabotaging your ability to form new habits…It takes more than just sheer will and motivation to replace your old habits with new patterns.
So when it comes to emotional coping, are you an Avoider, Pleaser, Vacillator, Controller, or Victim?
Join Body Language & Behavior Expert Ann Washburn to find out which coping style you are, and exactly what you need to do to overcome the weakness in it, achieve your goals, and build the life you want to live. 
Click the "Register" button now so you can join me live!​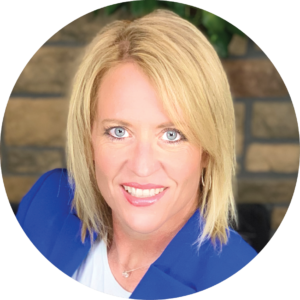 Ann Washburn
Mentor, Trainer, Body Language Expert
Learn which specific COPING STYLE you default to
Learn to deepen CONNECTIONS with others
Gain an UPGRADED sense of self
Get down to the ROOT of the problems and solve them systematically
Thursday, 6 October 2022, 7:00 PM
Mountain Time (US & Canada)