The Roller Coaster Ride of an Entreprenuerial Empath
Are you being called?
​​​​​​​
Be a part of a GREAT MOVEMENT! 
​​​​​​​
If you received the impression that you ought to be doing something more meaningful with your life, then....
I Want to Talk to You!
Join me Friday to discover the vital steps you can take to help YOU get more actively inolved with your TRUE POTENTIAL.
Click the 'REGISTER' button in the bottom right corner.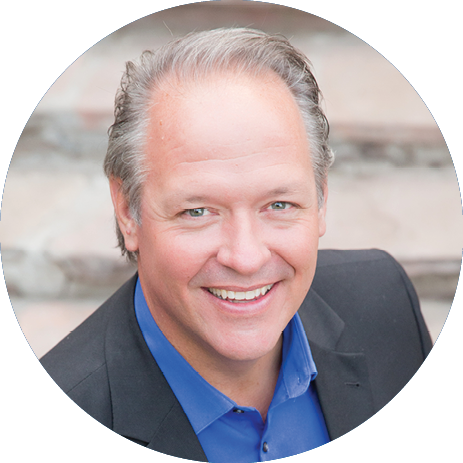 Kirk Duncan
President of 3 Key Elements, Life Coach, Mentor, Global Warrior of the Mind
DISCOVER what your TRUE CALLING in life really is!
You have natural GIFTS & ABILITIES to empower others.
FOLLOW YOUR HEART and MAKE A DIFFERENCE in this world.
Learn to live your LIFE PURPOSE.
Don't miss this training!
Friday, 15 Sep 2023, 8:30 AM
Mountain Time (US & Canada)