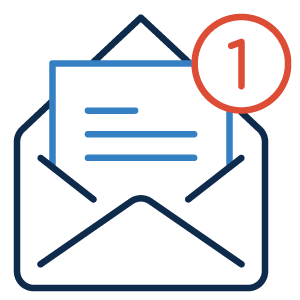 You're one step closer to accessing your free download!
1. Please check your e-mail inbox for a message from "Kirk Duncan - 3 Key Elements". (You may need to check the spam or promotions folders!)
2. If you haven't already, you'll need to confirm your email.
3. Once confirmed, you'll receive an email with a button to download the checklist!