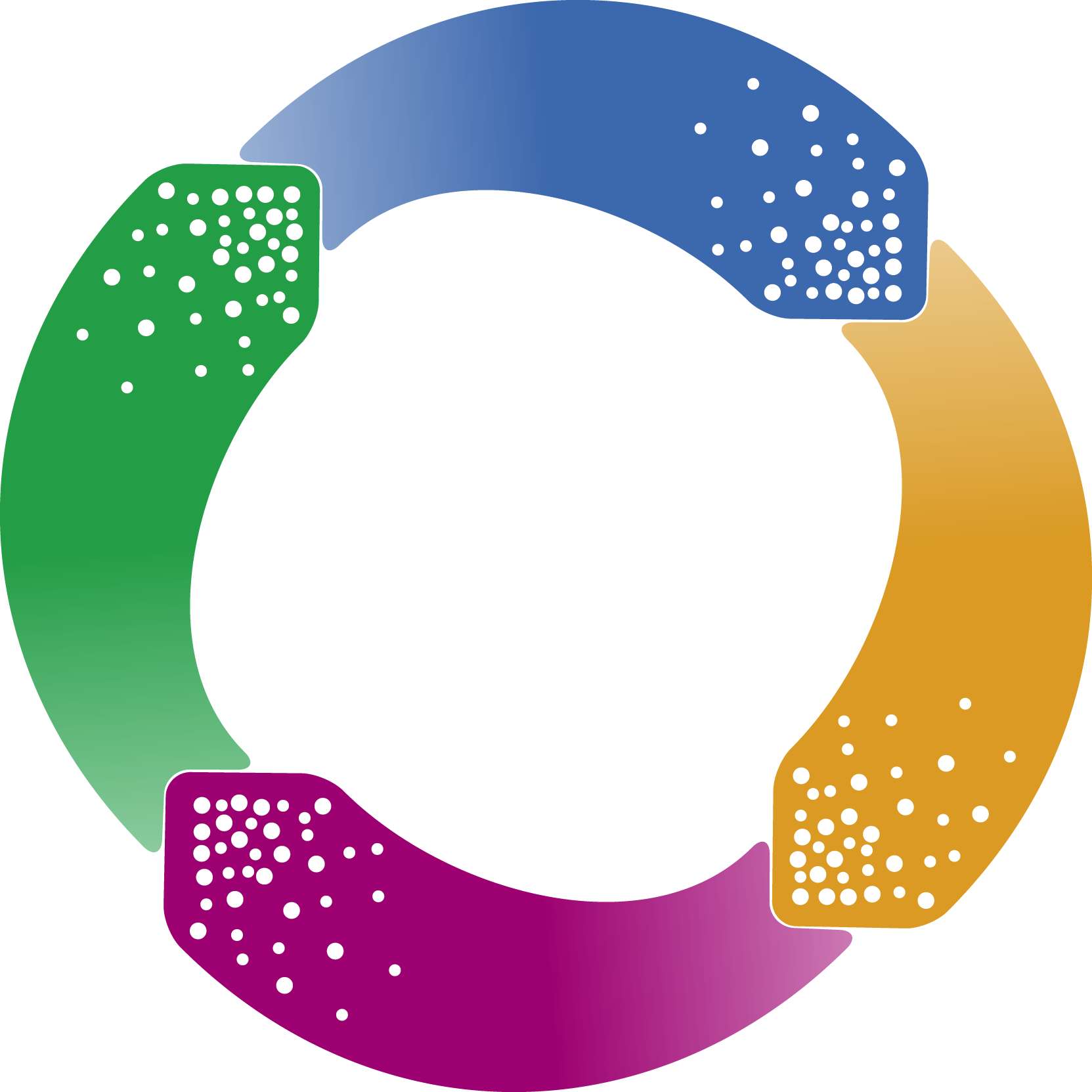 YOU'RE ONE STEP AWAY... NOW JUST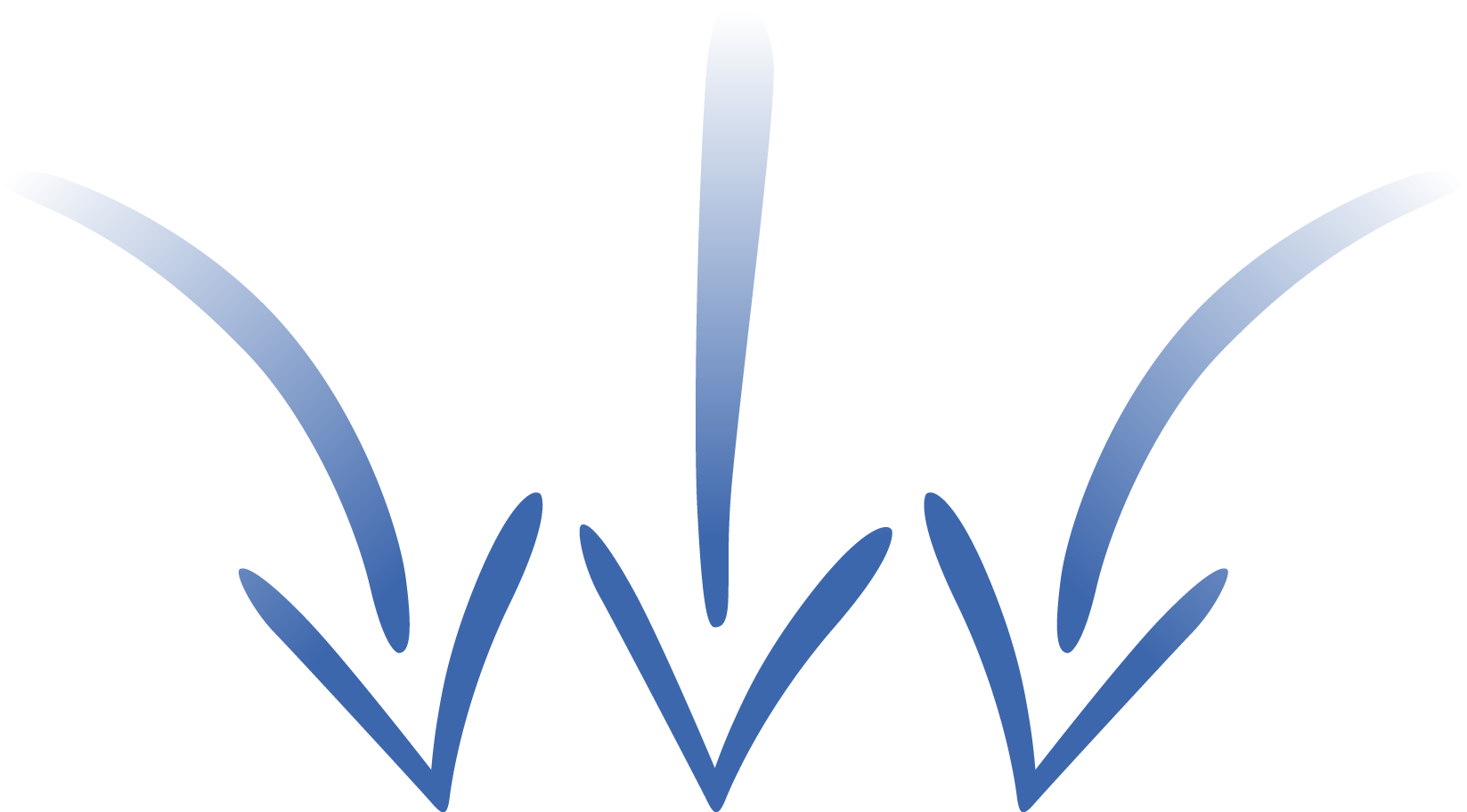 Step 1: KNOW BEFORE YOU BOOK: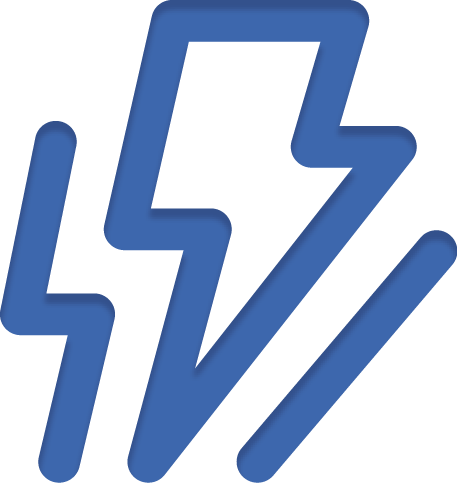 ALL decision makers must be present on the Epiphany Call.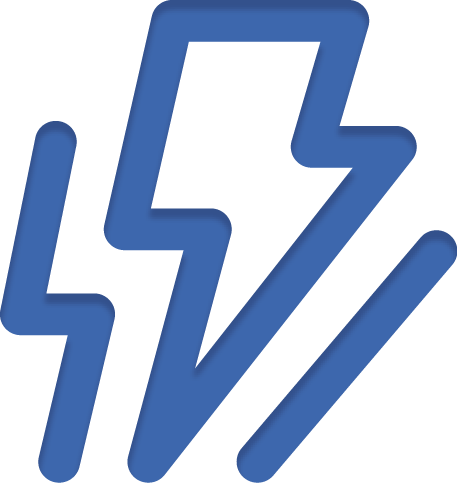 If you're not seriously interested in Aim Your Strengths Coaching, please DO NOT take the spot from someone else who is.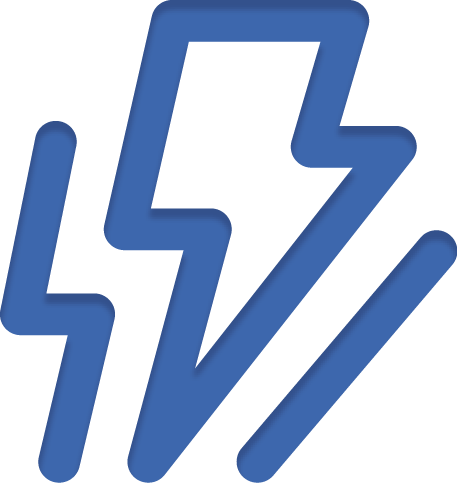 This call is NOT for client service questions or for inquiring about programs other than Aim Your Strengths. For those questions, email Support@3keyelements.com.
Step 2: Choose A Day & Time
Note: If the calendar does not load below in a few seconds, or if there are no appointments available, try refreshing the page or send an email to Support@3keyelements.com.