IN-PERSON

EVENT AT KIRK'S HOME!
For inspired coaches that are serious about coaching but they've run into a wall and really need their next breakthrough.
Come to Kirks home and he will help you build out your coaching content together and practice selling it.
Location: Kirk's house in Utah County (address will be sent to those who register)
Days: Friday and Saturday, November 10th & 11th, 2023
Max capacity: 30-35 attendees
Day 1: 6 hours, from 12:00 PM - 6:00 PM

(eat lunch before you come)

Come prepared with your current content and any ideas you have of what you want to do with your coaching (we'll send you some guidance ahead of time on how best to prepare)

Join and participate in an interactive atmosphere of genius and productivity

Practice teaching your coaching content and get immediate feedback to improve it

Create the next level draft of your new-and-improved content
 
Day 2: 8 hours, from 9:00 AM - 5:00 PM

, including a lunch hour (catered by Cafe Rio)

Come ready to practice your sales pitch, get feedback, and practice again

Get brutally honest feedback that feels like a warm hug

Face your fear of sales by opening your mouth and doing it anyways

Step into your power and generate an energy of love and change

Get clear on exactly how to inspire and enroll your clients

Walk away knowing the essential details of your coaching package so you're confident and ready to sell it.
Click the Register button to reserve your seat to this exclusive workshop with Kirk.
*Must be 18 or older to attend
*Ending time is approximate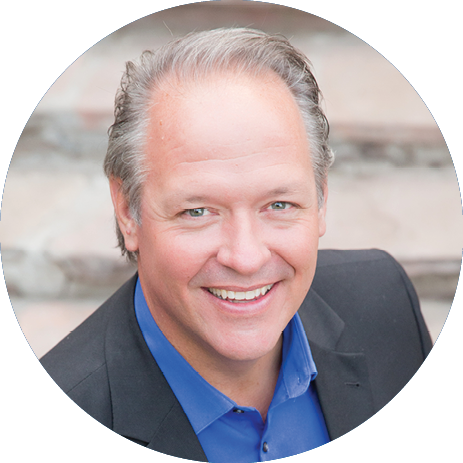 Kirk Duncan
President of 3 Key Elements, Life Coach, Mentor, Global Warrior of the Mind
Come to Kirk's home IN-PERSON!
Join an atmosphere of GENIUS & INSPIRATION
Hone in on your MOST POWERFUL MESSAGE.
Get your ideas organized and CLIENT READY
Upgrade how you PRESENT YOURSELF
Get your next COACHING BREAKTHROUGH
Friday & Saturday, 10-11 November 2023
Utah County - IN PERSON event!