YOU'RE ONE STEP AWAY... NOW JUST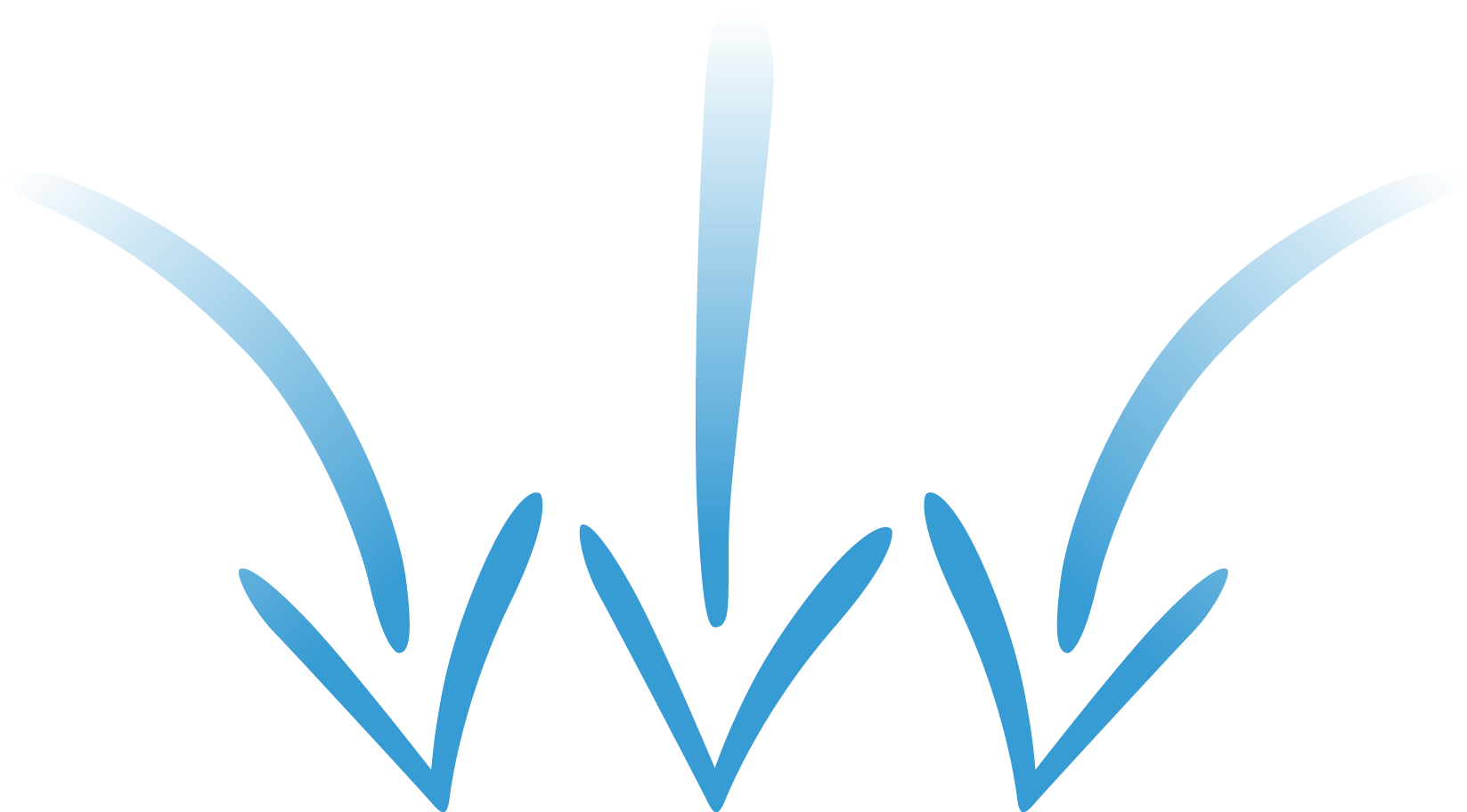 Step 1: KNOW BEFORE YOU BOOK: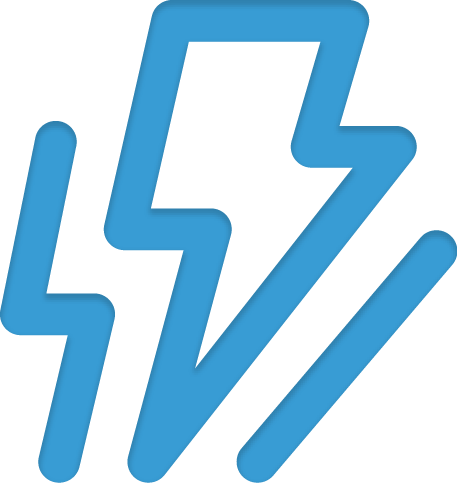 ALL decision makers must be present on the Epiphany Call.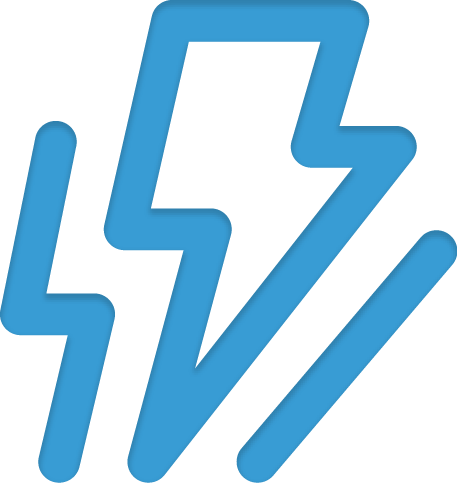 If you're not serious about joining Breakthrough Coaching, please DO NOT take the spot from someone else who is.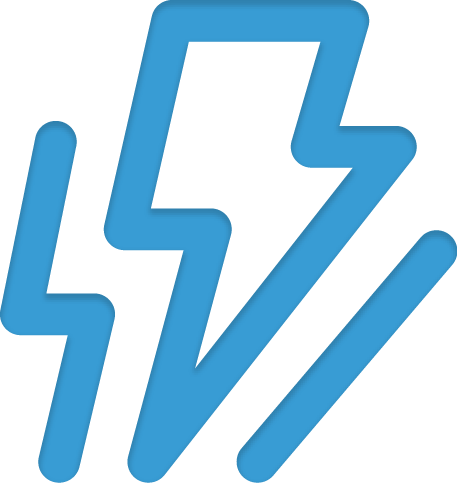 This call is NOT for client service questions or for inquiring about programs other than Breakthrough Coaching. For those questions, email Support@3keyelements.com.
Step 2: Choose A Day & Time
Note: If the calendar does not load below in a few seconds, or if there are no appointments available, try refreshing the page or send an email to Support@Team3KE.com.
"Now I am feeling much better!"
"I had perfectionist thinking, over analyzing and self-sabotage. I knew my relationship
was worth it and I didn't know what to do.
Breakthrough Coaching helps me to be consistent in my endeavor to
have a better mindset. I use the tools that you taught me to get me through tough times." 
"She is so authentic and full of wisdom. She mentors from a space of love but challenges you to your excellence. I'm so grateful for her teachings and her friendship."