Want to Give the Gift that Changes Lives?
"Empower Them to Be Their Best Self & Conquer the Daily Struggles of Life"

Make Sure Your Sound Is Turned ON! (& Wait till the video fully loads)

Make Sure Your Sound Is ON!
(& wait till the video fully loads)
What Some of the Greats Are Saying About Kirk...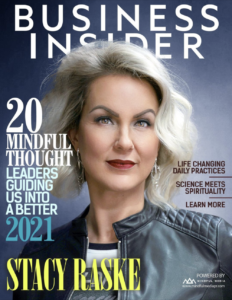 "Five years ago, my first step was taking Master Your Influence. It ignited the spark of personal and professional growth, allowing me to start and scale my business, become a bestselling author sharing my story, and create a powerful impact on the lives and businesses of my clients. All following what I learned taking all the 3 Key Elements trainings!"
Stacy Raske
Best-Selling Author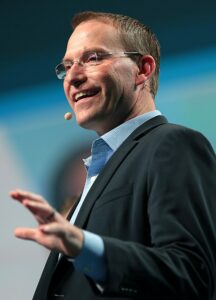 The principles [Kirk teaches] of how to manage your emotions and manage your thoughts apply to all aspects of life whether it's business or family or friends or your job, your career, whatever it is... and I'm just really glad we did it. It was awesome.
Clate Mask
CEO of Keap (Formerly Infusionsoft)

Photo by Gage Skidmore.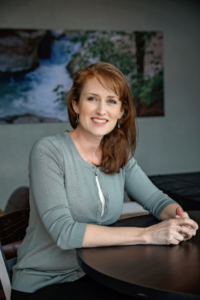 [Kirk] truly made all the difference and gave me exactly what I needed at that critical juncture in my business. I value my friendship with Kirk and Kim, and I'm sure I wouldn't be where I am today without them.
Leslie Householder
Best-selling & award-winning author of The Jackrabit Factor, Hidden Treasures: Heaven's Astonishing Help with Your Money Matters, and Portal to Genius.
It's now or never...
Will YOU give the gift that changes lives?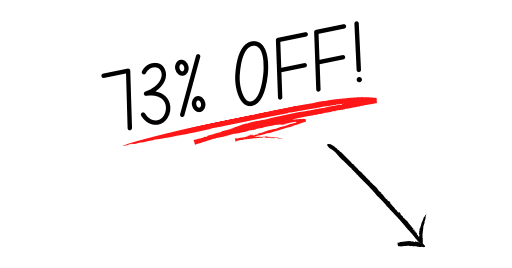 And in case you missed it the first time...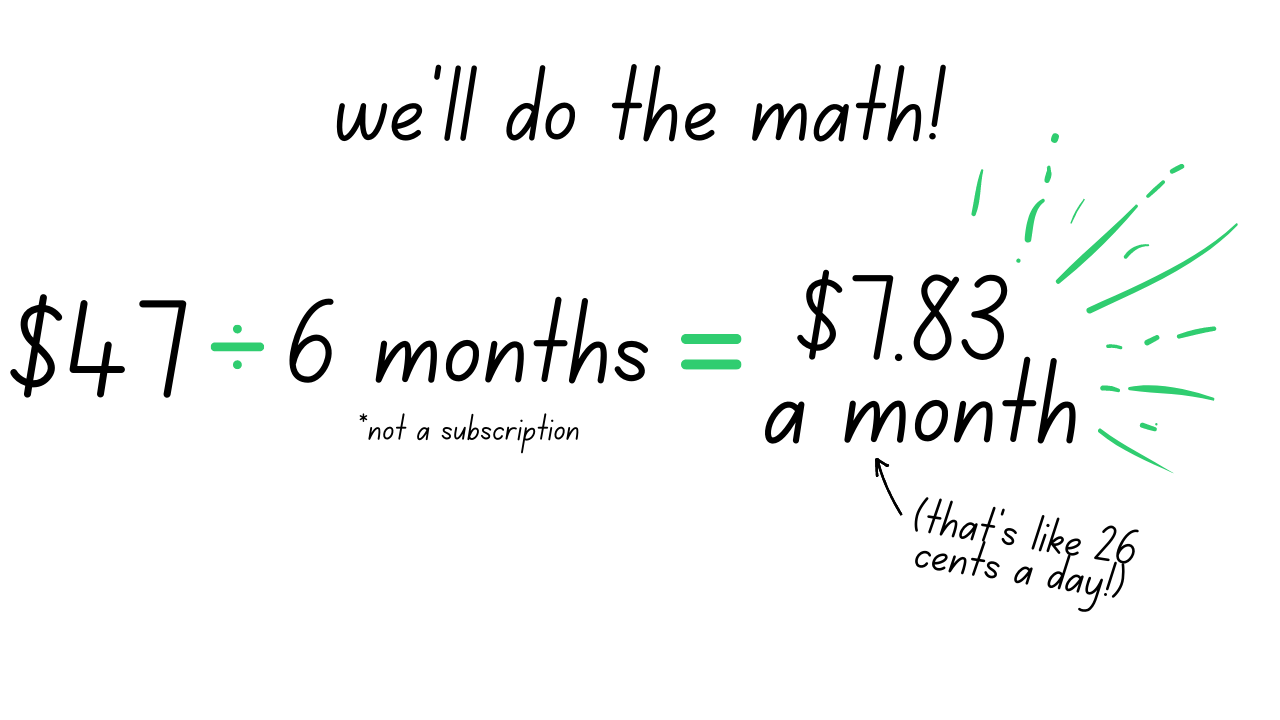 How does this work?
It's as easy as 1-2-3!
After completing your order, you'll receive an email with a code redeemable for 6 months' membership to Master Your Influence.
You can forward that email with the redemption instructions to whomever you'd like to receive the gift.
As they follow the instructions, they'll be able to use the code to redeem their membership, at which point they will receive emails with instructions on how to access the program.
Is this a subscription?
This specific limited-time offer is NOT a subscription. By purchasing this offer, you will receive a code redeemable for a 6-month membership to Master Your Influence that will NOT automatically renew.
At the end of the 6 months, the option will be available for the receiver of the gift to choose a monthly or semiannual (every 6 months) subscription if they would like to continue. If they do nothing, their membership will end at the end of the 6 months and no renewal or additional charges will be applied.
Normally, Master Your Influence is a monthly or semiannual subscription program. Interested in joining on a subscription? Click here
Who is a good fit for this program?
Is your friend looking for ways to feel more confident, move forward in life, deal with stress, and have better direction of where they're going?
Do they have discouraging thoughts they wish they could manage better?
Do they want to make progress toward their goals?
Are they trying to be more effective with their time each day?
Would they love to deepen and enrich their relationships with friends, family, and coworkers?
Do they want to become a more positive influence on their family, friends, team members, followers?
If the answer to any of these questions is a "YES", Master Your Influence would be a great fit and support them in creating the life they want to live. Truly the perfect gift - one that will keep on giving for years to come with what they'll learn and apply.
Can I buy this for myself? Or does it have to be for someone else?
You can absolutely purchase this as a gift for yourself! (Maybe one for you, and one for a friend so you can do it together!😉) 
You'll simply receive an email with the code and instructions to redeem the code. You can either redeem it yourself, or forward that email to whomever you'd like to gift it to.
What if I'm already subscribed to Master Your Influence?
If you are currently subscribed to Master Your Influence, then this is a great opportunity to gift a 6 month membership to a friend or family member!
This offer is NOT valid to be applied to an existing subscription to Master Your Influence.
Can I redeem multiple codes together?
Codes cannot be combined.
The maximum membership redeemable per person with this offer is no more than six (6) months.
Codes cannot be applied to an existing subscription.
What makes this program different from others I've seen?
This program is NOT about the "hype". It's not about just getting you excited without substance... Here, you'll get actionable, doable strategies to improve your life and results from a coach with 53,000+ hours of experience.
What if my friend doesn't have much time to dedicate to the program?
No worries! This program is specifically designed to fit the mold and needs of your life and be manageable, even when you're running a household, starting a business, or leading a team.
You can plan for 2 live trainings per month, about 2 hours each (the 1st and 3rd wednesday of the month). You'll do a brief weekly checkin that shouldn't take more than 10 minutes, and the rest is up to you! Decide for yourself how much time you'll dedicate to taking advantage of any bonuseses included, and of course implementing the techniques and strategies into your daily life.
Is this going to be another boring zoom call?
Kirk's highly visual method of teaching captivates members on every training, allowing you to walk away saying "wow, it makes so much sense! Now I know what to do next".
He incorporates creative and colorful diagrams, visuals, pictures, videos, slides, and of course his own live video feed to cater to all learning styles and educate you in the most entertaining way feasible.
What if my friend has questions about the training?
Kirk reserves time at the end of most live trainings specifically to answer your questions submitted from the live Q&A box.
Will this really work for me?
While that largely depends on you applying the strategies Kirk shares in your own life consistently, our members have reported 3,209 "wins" so far!
What's the catch?
There's no catch!
Just click any of the green buttons on the page to get to the order form, fill out your billing info, and you'll get an email with your code to redeem 6 months of Master Your Influence.
Use it yourself, or forward the code and instructions to a friend.
There are NO ongoing payments - unless you choose to opt in to a subscription at the end of the 6 months. 🙂
To be clear, after you purchase the code, there are no other automatic payments scheduled. You are NOT opting into a subscription by purchasing this offer.