Want to Finally Become Who You've Always Wanted to Be?
"How to Be Your Best Self & Conquer the Daily Struggles of Life"

Make Sure Your Sound Is Turned ON! (& Wait till the video fully loads)

Make Sure Your Sound Is ON!
(& wait till the video fully loads)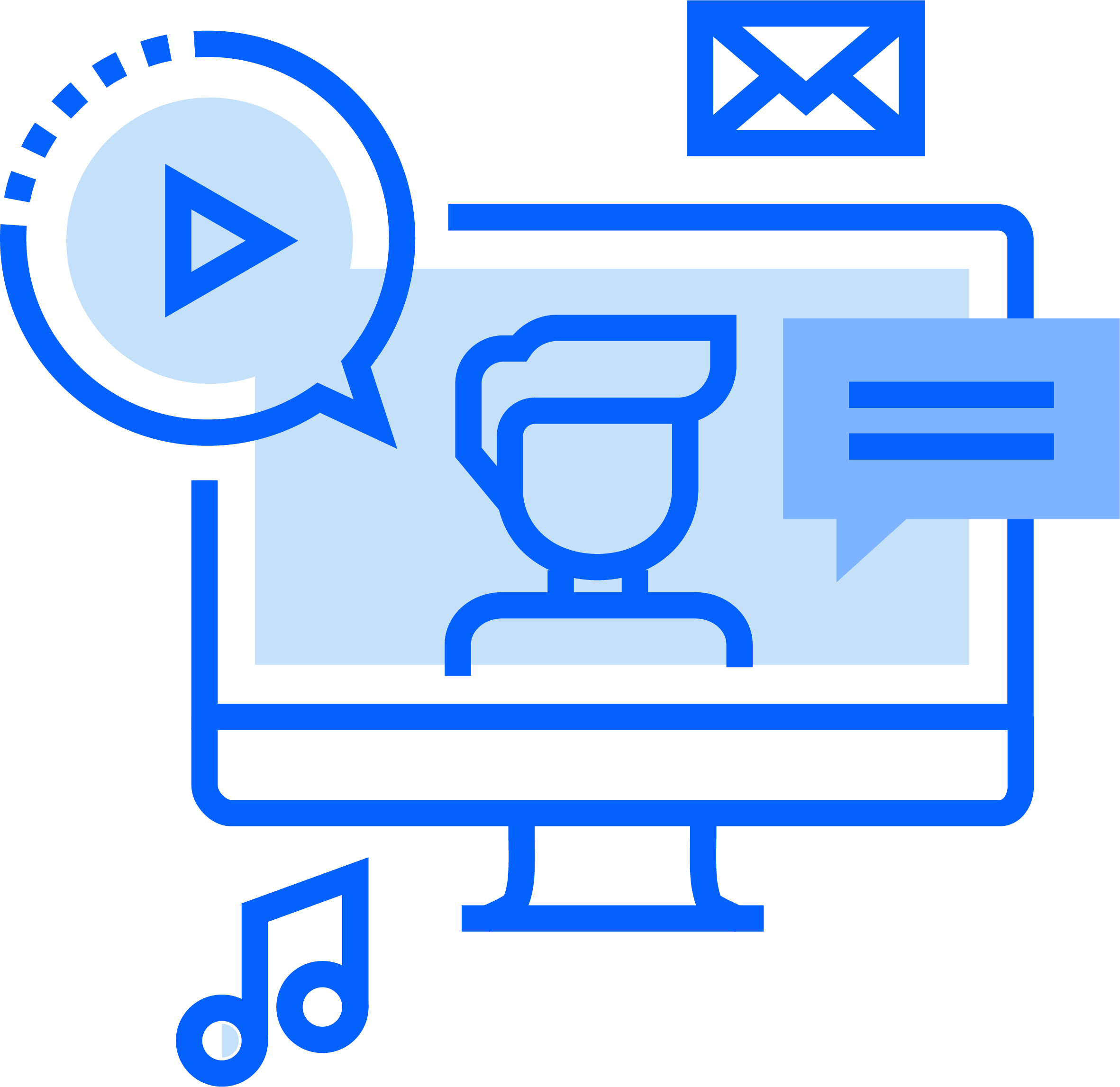 Live Online Group Coaching
Attend 2 Live 120-minute group coaching sessions each month via Zoom with Kirk Duncan. First learn the skills to upgrade your own life, then discover how you can influence others for good at a higher level.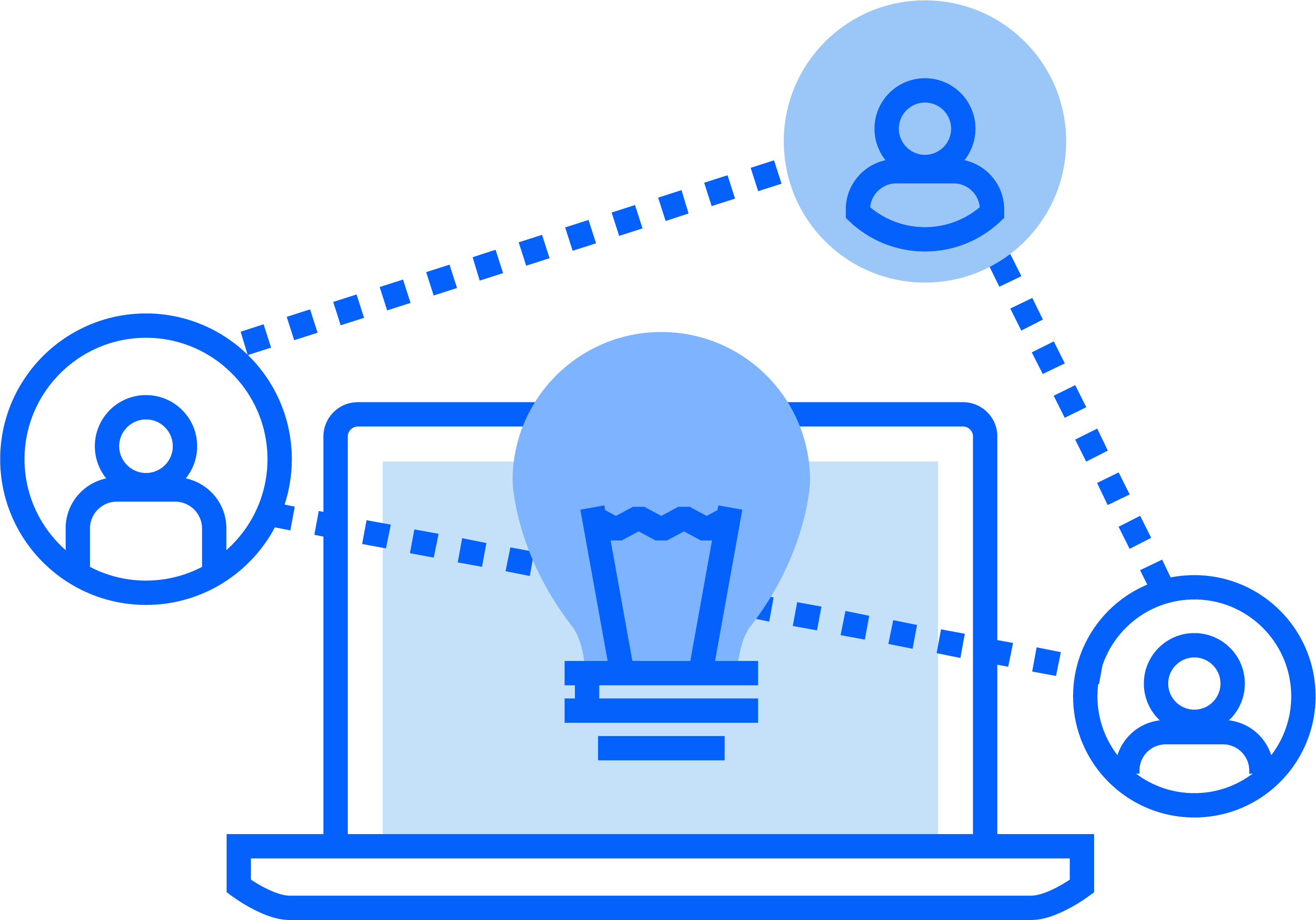 Weekly Checkin
Checkin each week on your progress - what's working, what's not, how close you are to your goal, and any wins you've experienced. Tracking progress is like jet fuel for your goals!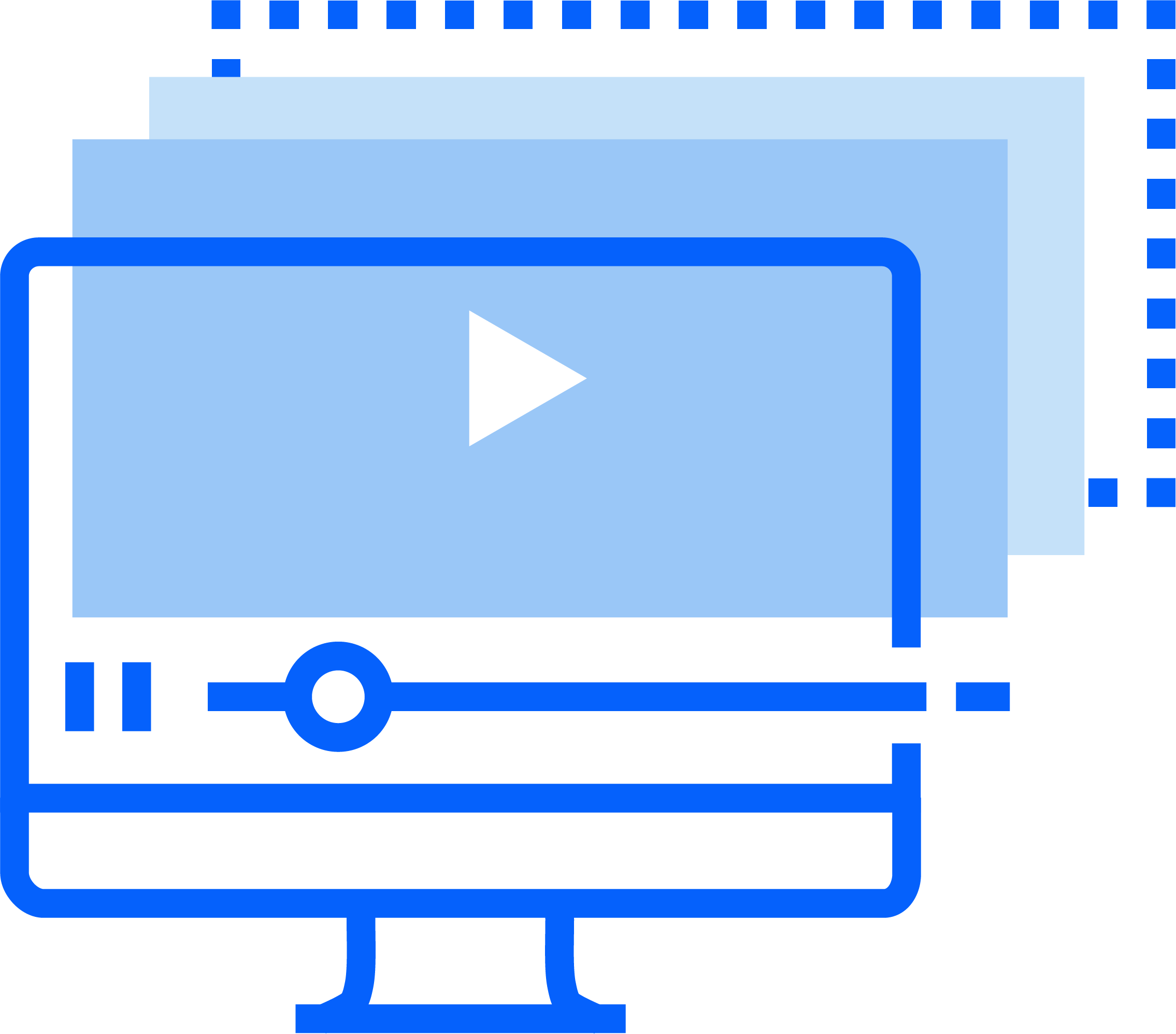 Recording Access
If you're unnable to attend the group coaching sessions live, view and review them over again with the brand new Online Academy member's area. You'll find the recordings available for up to 3 months afterwards on the Premium plan.
Ok, but does it really work?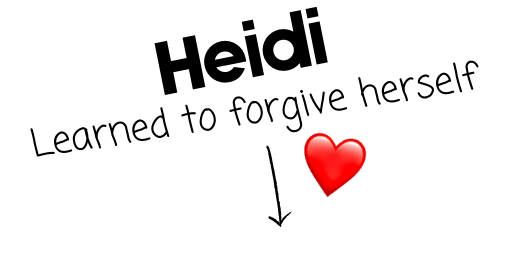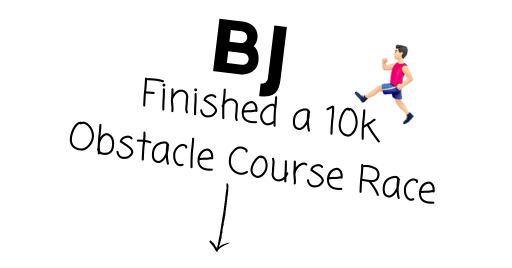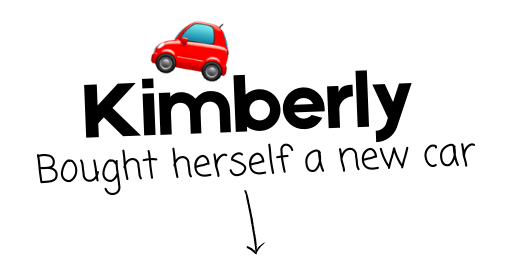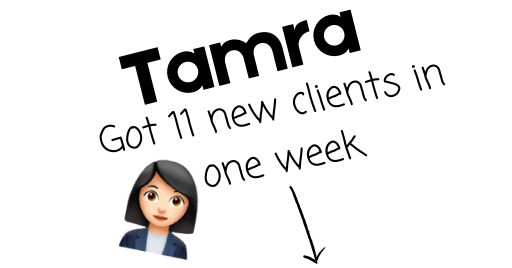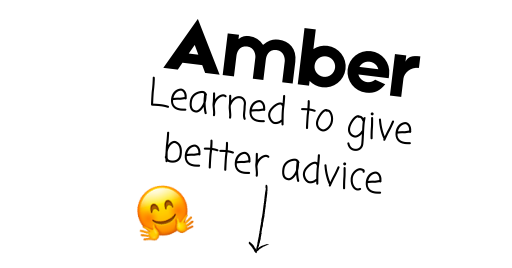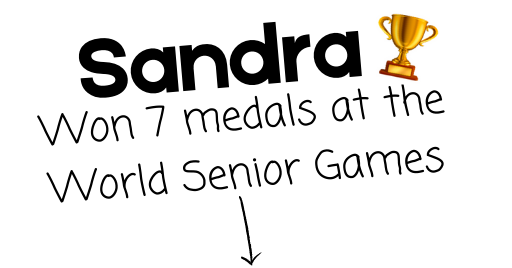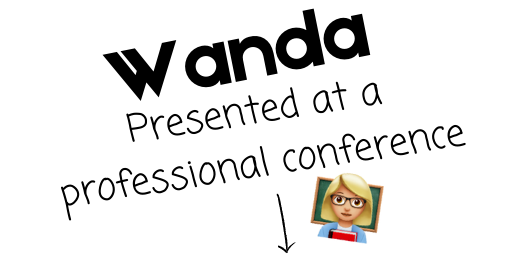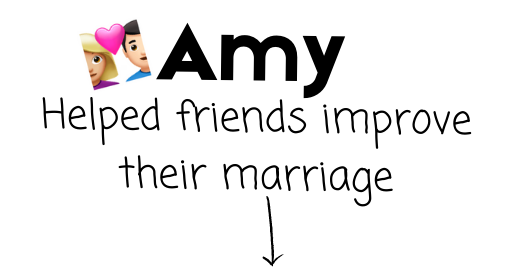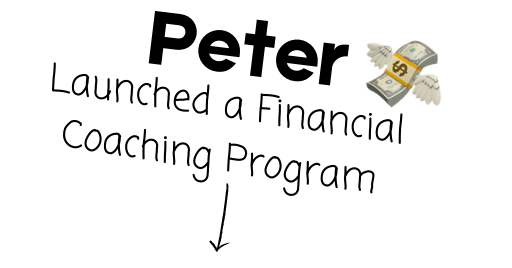 Want to Finish Your Year With Growth?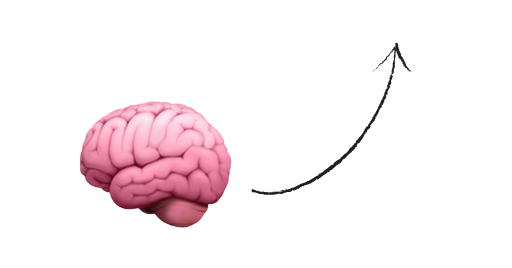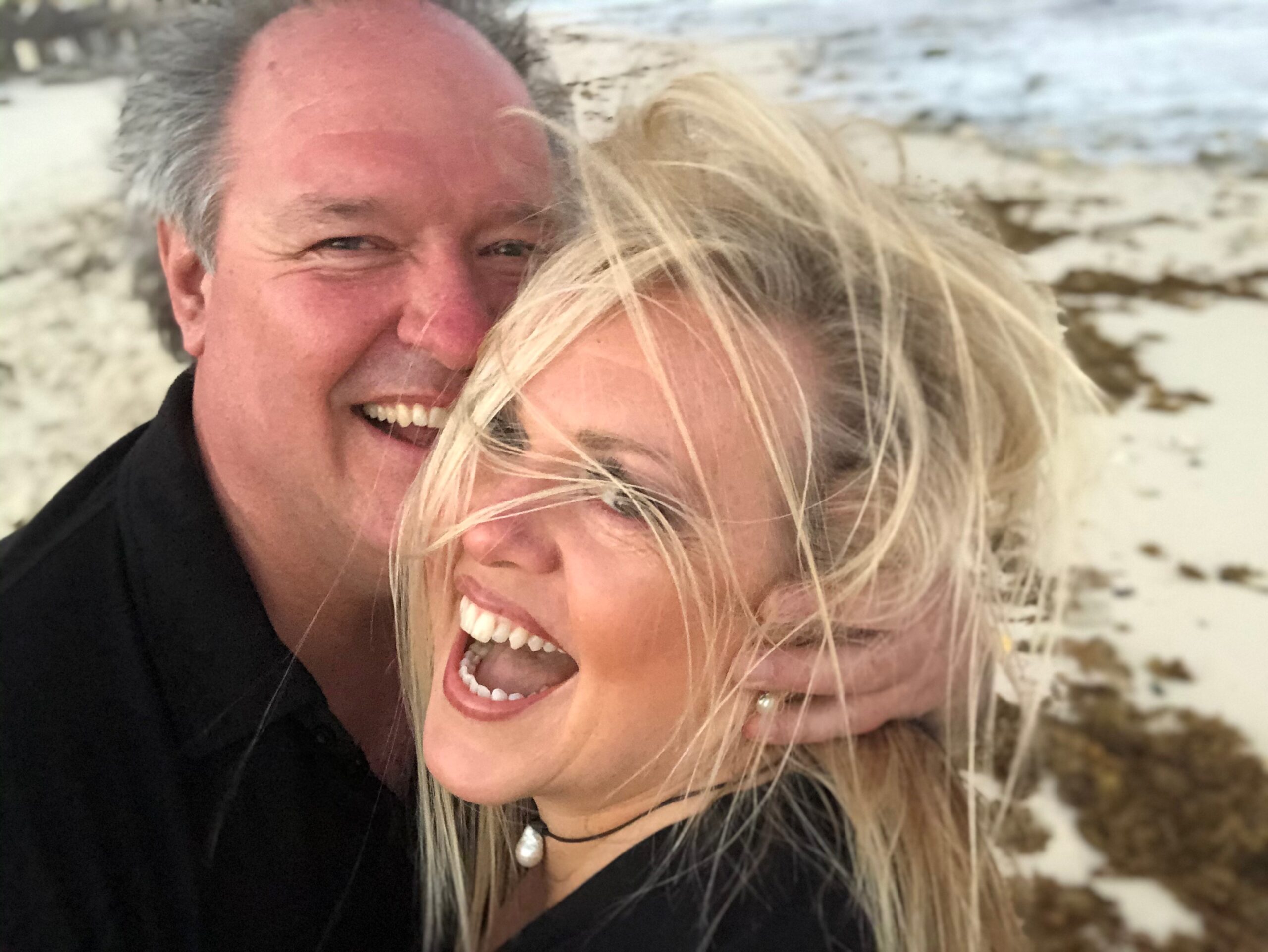 Kirk Duncan
PRESIDENT - FOUNDER - WORLD CLASS COACH
From: Kirk
Utah, USA
18 years ago, I was at the end of my rope. Everything I did crashed and burned. I didn't believe in myself. I was 100 pounds heavier. My marriage was on the rocks. 
I wanted to be happy... but I could barely even get out of bed.
In fact, I was so tired of not seeing the improvements I wanted that I started to give up...
Things got dark enough for me that I even considered taking my own life.
If I couldn't change... what was the point? ...right?...
Before I could finish that thought, the cosmic two-by-four smacked me across the head and I heard a voice say "DUNCAN! What are you doing!" 
I realized just how terrible this situation was... my own poor opinions of myself along with discouraging and degrading thoughts had gotten me to the point that for a moment I actually believed the world would be better off without me.
WHAT!?
I decided in that moment that I needed to figure out how to beat the negative thoughts, how to have positive opinions of myself, and how to get my mind to work for me to accomplish more goals, improve my relationships, and live the life I want to live.
It took me quite a while (and years of struggle!) to figure it out, but now 17 years later and living my purpose, I know exactly what habits, strategies, and techniques that can take anyone from where they are now to where they want to be.
It's not magic... it's mindset.
That's why I designed this program - so I can meet you where you are and we can build your best self... together.
So what are you waiting for? Your future won't build itself... jump in today.
I'll see you on the inside!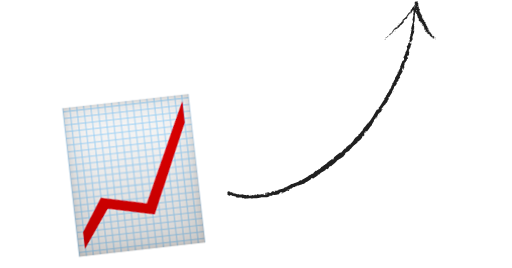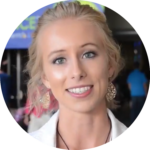 "I can honestly say that Kirk Duncan has completely changed my life."
Jessica Wenner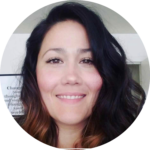 "The most important and amazing training I've ever taken."
Melissa Ramos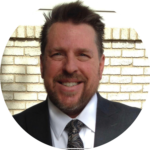 "Kirk Duncan's training is accessible, practical and potentially life changing... You won't be sorry."
Lynn Walker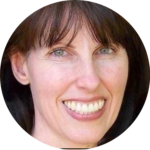 "It gives me a monthly boost of practical guidance to strengthen my mind, overcome fears, and help me reach my goals."
Virginia Tate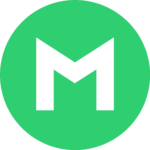 "All I can say is wow! I love who I am and who I am becoming."
MariaLin Muncy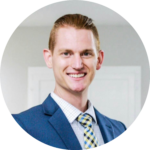 "Mr. Duncan has changed my life. I used to be labelled as "painfully shy" and after going through his programs it really helped me open my eyes to "shy" really just being under developed. I took a little break and focused hard to apply all that I had learned and over the next few years grew my little real estate investing portfolio and business in teaching others the ideas and concepts that I'm doing and have created a multi-million dollar portfolio, and had my first $1 million dollar revenue year in 2019. I have spent 10's of thousands in other programs that were designed to help us take ourselves to the next level, but even though they did help us a little bit, they just ended up causing a lot of frustration. The things my wife and I have been able to do because of what we're learning from Kirk is changing us, and things are are growing to new levels between us. I'm noticing that the better my wife and I are getting at working on what goes on within the walls of our own home is translating to me being able to work so much more efficiently in my business. Thank you so much Kirk.
Daine Clark
✔ Live Group Coaching
Twice per month
Every 1st & 3rd Wednesday
2 Hours per live training
✔ Coaching Replays
Most recent 2 recordings while subscribed
✔ Progress Reporting
Submit Weekly Wins
Measure Weekly Progress
✔ Everything in Core
Live Group Coaching
Coaching Replays
Weekly Progress Reporting
✔ 3x More Replays
Most recent 6 recordings while subscribed
---
+ Access to these EVENT RECORDINGS:
✔ Master Your Influence
6 recorded sessions
120+ minutes each
✔ Royalty & Romance
9 recorded sessions
120+ minutes each
---
+ Access to these ONLINE COURSES:
✔ Master My Thoughts
21-Day Online Course
Self-Paced
Repeatable
✔ Youth Mind Warriors
4-Week Online Course
Self-Paced
✔ Racket Cycle
Advanced Content
Video Training
Workbook
✔ Body Language Xtreme
Advanced Body Language
8-Week Course
✔ The Audiobook Library!
$500 per Hour

3:00 AM

9 Costly Mistakes

Anchors Aweigh

Art of Suggestology

Bucket List

Becoming a Woman

Beyond Grocery Thinking

Body vs Soul

Buffer Zone

Building a Mind of Steel

Chaos to Order

Don't Dump Your Cup

The Field

Finding Your Higher Power

From Hate to Healing

Finding Happiness

Go Vertical

Hero Generation

Increase Your Income

It's Your World… Design it!

Million Dollar Prayer

The Mirror Effect

Money Friends

Perfection is a Direction

Power of Forgiveness

Slay the Dragon

Speaking Eye to Eye

Table of Influence

Vision Board Success
What Some of the Greats Are Saying About Kirk...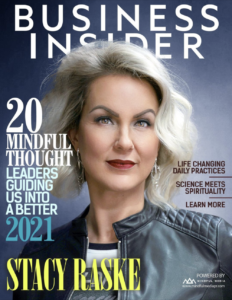 "Five years ago, my first step was taking Master Your Influence. It ignited the spark of personal and professional growth, allowing me to start and scale my business, become a bestselling author sharing my story, and create a powerful impact on the lives and businesses of my clients. All following what I learned taking all the 3 Key Elements trainings!"
Stacy Raske
Best-Selling Author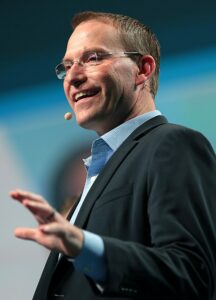 The principles [Kirk teaches] of how to manage your emotions and manage your thoughts apply to all aspects of life whether it's business or family or friends or your job, your career, whatever it is... and I'm just really glad we did it. It was awesome.
Clate Mask
CEO of Keap (Formerly Infusionsoft)

Photo by Gage Skidmore.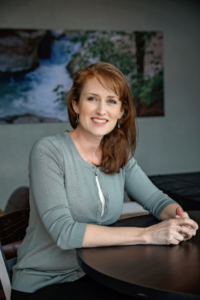 [Kirk] truly made all the difference and gave me exactly what I needed at that critical juncture in my business. I value my friendship with Kirk and Kim, and I'm sure I wouldn't be where I am today without them.
Leslie Householder
Best-selling & award-winning author of The Jackrabit Factor, Hidden Treasures: Heaven's Astonishing Help with Your Money Matters, and Portal to Genius.
Claim Your 14-Day Trial Now &
Get These FREE Bonuses!
Bonus #1 - Advanced Money Mindset Training
"How to break through your limiting beliefs about money and upgrade your financial mindset!"
Total Value: $97.00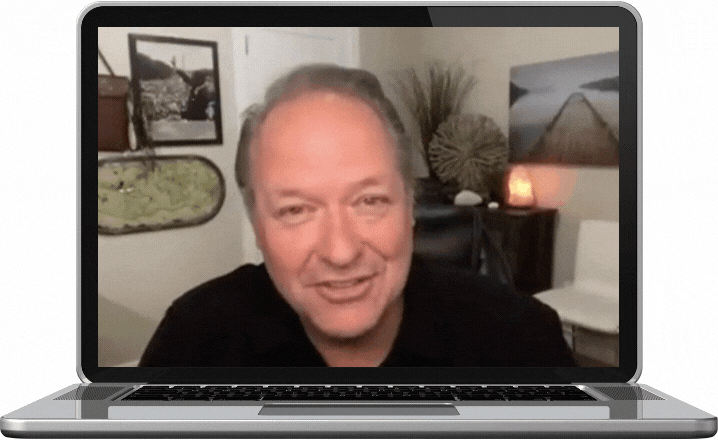 During this training you'll discover some of the most common myths that keep you from allowing more money into your life. The univserse isn't against you... you have a psychological relationship with money that is filled with misperceptions and misunderstandings.
Why do I know this? I've been working through my own money issues for 17+ years and went from massively in debt and struggling to provice for my family, to building a multi-million dollar company with a global reach. If I can improve my money mindset, so can you.
Get This For FREE When You
Start Your 14-Day Trial Today!
Bonus #2 - Self-Sabotage Training
"How to stop your own subconscious self-sabotage that's keeping you from getting your goals..."
Total Value: $97.00
Does it feel like you're constantly struggling to get ahead in life? Like you make all these new plans, but they never amount to anything? You have OLD faulty philisophies that are sabotaging your new ideas.
It doesn't have to stay this way... Despite feeling like your efforts are wasted and you didn't end up where you wanted to be after all you've put in, does NOT mean you weren't meant for greatness. It just means your human, and you have some faulty philosophies to work through in order to create the results you've been working toward. This is a game changer... 
Get This For FREE When You
Start Your 14-Day Trial Today!
Bonus #3 - Listening to Words & Tone Training
"How to read in between the lines of a conversation..."
Total Value: $97.00
People you talk to "edit" what they say. What they think is NOT the same as what comes out of their mouth when speaking... learning to tune into to and understand tone unlocks the unspoken thoughts and feelings in a conversation.
Is the person nervous, stressed, concerned, doubting, afraid? You often may not know solely based on words... as you increase your awareness and learn the psychology of tone, you'll find yourself being empowered to know what questions to ask and how to support those you communicate with.
Get This For FREE When You
Start Your 14-Day Trial Today!
Bonus #4 - Duncan Family Tells All
"How Kirk's Life Mission Impacted Us..."
Total Value: $47.00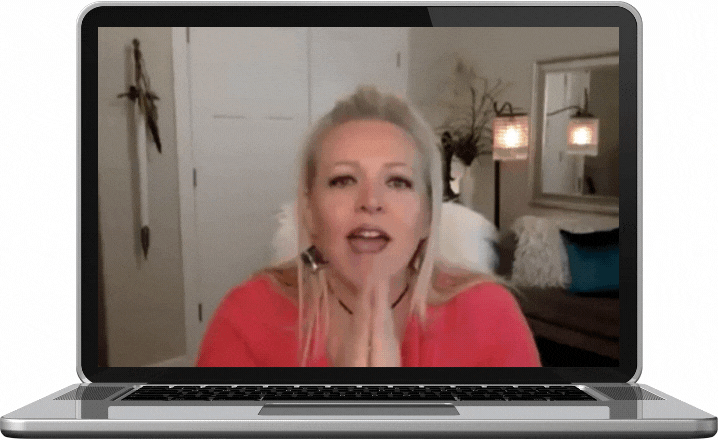 Join Kim Duncan (Kirk's wife) and Kody Duncan (Kirk's son) for the inside scoop on what it was like for the family when Kirk was just getting started as a coach.
They share the private details of what it took for Kirk to go from a struggling, unhealthy, financially starving and emotionally distressed guy with a dream, to an incredible marriage, better health, emotionally thriving owner of a multimillion dollar company with a global reach and a life dedicated to serving others. Take it from us... if he could do this, you can do anything.
Get This For FREE When You
Start Your 14-Day Trial Today!
So when you join today you'll ALSO be getting:
Advanced Money Mindset Training ($97 value)
Self-Sabotage training ($97 value)
Listening to Words & Tone training ($97 value)
Duncan Family Tells all ($47 value)
Exclusive Q&A with Kirk - Live Online ($97 value)
It's time to decide.
Are you going to finally change your life... or not?
What if I want to change my plan?
If you ever want to change your plan, simply start the new plan from this page and it will automatically replace your old plan (as long as you register for the new plan with the same email as your existing plan). Your next bill will reflect the prorated amount, if any.
Pro Tip!: If you join on a special lifetime discount, cancelling or switching your plan later will forfeit your existing lifetime discount.
Am I locked into a contract?
Nope! As long as you notify us 7 days prior to your next billing date, you can cancel anytime. Your access to the program will remain available until what would've been the next billing date.
What makes this program different from others I've seen?
This program is NOT about the "hype". It's not about just getting you excited without substance... Here, you'll get actionable, doable strategies to improve your life and results from a coach with 53,000+ hours of experience.
What if I don't have much time to dedicate to the program?
No worries! This program is specifically designed to fit the mold and needs of your life and be manageable, even when you're running a household, starting a business, or leading a team. 
You can plan for 2 live trainings per month, about 2 hours each. You'll do a brief weekly checkin that shouldn't take more than 10 minutes, and the rest is up to you! Decide for yourself how much time you'll dedicate to taking advantage of any bonuseses included, and of course implementing the techniques and strategies into your daily life.
Is this going to be another boring zoom call?
Kirk's highly visual method of teaching captivates members on every training, allowing you to walk away saying "wow, it makes so much sense! Now I know what to do next".
He incorporates creative and colorful diagrams, visuals, pictures, videos, slides, and of course his own live video feed to cater to all learning styles and educate you in the most entertaining way feasible.
What if I have questions about the training?
Kirk reserves time at the end of most live trainings specifically to answer your questions submitted from the live Q&A box.
Will this really work for me?
While that largely depends on you applying the strategies Kirk shares in your own life consistently, our members have reported 3,209 "wins" so far!
What's the catch?
There's no catch! Just pick a plan, fill out your billing info, and you won't be charged till the end of your 14-day trial - plenty of time to check it out and be sure you love it!