How Entrepreneurial Empaths Can Finally Succeed in 2022
Is it just me, or did it seem like we'd have flying cars by now?
Instead we have inflation, war, division, and chaos all around.
It's affecting everyone. If you're an Empath, you've ESPECIALLY been affected.
Many are giving up... getting comfortable with settling into confusion, lack of motivation, and fear.
Very few are seeing 2022 for what it is... a revolutionary time to grow an an individual and as an entrepreneur.
It's not for the faint of heart though...
You MIGHT be an empath. And if you are, you do NOT want to miss what I have to share with you that could change the course of your life and make you a respectable business owner in the process.
Join me LIVE as I open your eyes to your gifts, your potential, and how to start NOW on the path to helping others in a big way (and make real money doing it).
Click the 'REGISTER' button in the bottom right corner.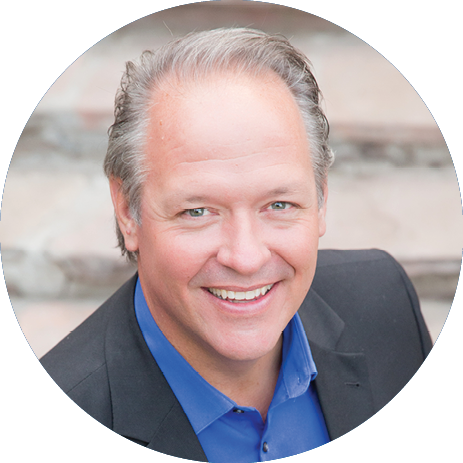 Kirk Duncan
President of 3 Key Elements, Life Coach, Mentor, Global Warrior of the Mind
Learn what an empath is and how to strengthen that ability.
Top lessons from 50,000 hours of coaching goal-setters, entreprenuers and coaches who want to live a HIGHER PURPOSE.
Get clarity on how you can live your passion of serving others while avoiding the common pitfalls where most people fail.
Find out what's glitched inside your mind keeping your from moving forward on this, and how to fix it.
Thursday, 4 August 2022, 7:00 PM
Mountain Time (US & Canada)