Why Empaths are Terrified to help others (but are secretly great at it)
Are you a highly sensitive person?
Do you spend time wishing you could help others, but feel OVERWHELMED by your own weaknesses keeping you from getting started?
Join me LIVE as I open your eyes to your gifts, your potential, and how to start NOW on the path to helping others in a big way.
Click the 'REGISTER' button in the bottom right corner.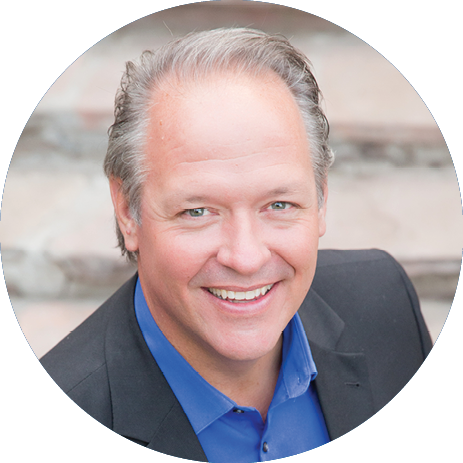 Kirk Duncan
President of 3 Key Elements, Life Coach, Mentor, Global Warrior of the Mind
Top lessons from 17 years as an Empath coaching hundreds of other Empaths who want to live a HIGHER PURPOSE.
What is glitched inside of you and what you really ought to adjust.
Learn how to use your gifts to help others, without self-destructing.
Get clarity on how you can live your passion (and make money doing it)
Thursday, 12 May 2022, 7:00 PM
Mountain Time (US & Canada)