How to Crush your Goals in 2023
Whether this is finally the year you'll start that business, shed that weight, get in that relationship, move to that dream home, get your ideal job, or go on that trip, is entirely up to you.
Unfortunately the world more and more is conditioning us to be victims of circumstances instead of the creators of it.
You don't have to live each year in repeat... always cycling through the same problems, shortcomings, failures, deficiencies, and frustrations. 
You have the power inside you right now to choose something different.
And I can show you how.
Join me, Ann Washburn, this upcoming Wednesday to unleash your greatness into any area of your life you choose... or all of it, if you dare! 
Click the "Register" button now so you can join me live!​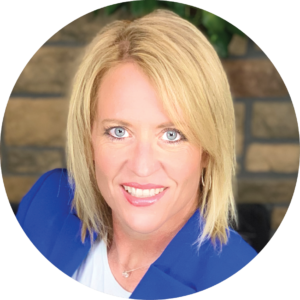 Ann Washburn
Mentor, Trainer, Body Language Expert
Learn how to CHOOSE IN to the life you want
And how to CHOOSE OUT of being a victim
Gain an UPGRADED sense of self
Get down to the ROOT of the problems and solve them systematically
Wednesday, 25 January 2023, 7:00 PM
Mountain Time (US & Canada)