How to Crush Overthinking
(and get back to building a future you love)
Are the wild, scary, or depressing thoughts in your mind ruining your day?
Sometimes it just feels like a bad day. Sometimes it feels like a bad year.
No matter where you're at, overthinking is paralyzing your ability to take action on your great ideas.
If you just wanna feel peace and hope again so you get believe in the future you're building, you won't wanna miss this.
Join me, Ann Washburn, this upcoming Thursday to turn your overthinking into overachieving.
Click the "Register" button now so you can join me live!​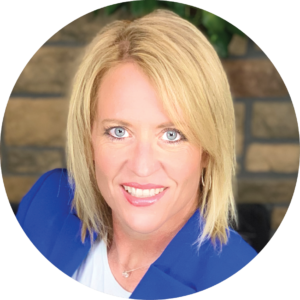 Ann Washburn
Mentor, Trainer, Body Language Expert
Learn how to  STOP OVERTHINKING
And how to CHOOSE IN to peace and hope
Gain an UPGRADED sense of self
Get down to the ROOT of the problems and solve them systematically
Thursday, 16 March 2023, 7:00 PM
Mountain Time (US & Canada)