3 Ways to Help Your Clients Breakthrough
Average Coaching just doesn't cut it anymore.
A goal and action steps are not enough to guide a person forward to a changed life.
Life has changed. People have changed.
It's more complicated and complex than before, since people today are mentally blocked and emotionally backed up.
If you are going to make a lasting difference in your clients life you will need to know techniques that…
Unlock
Unwind
Reconcile
Breakthrough
Release
Empower
Let go
Anchor
And this Thursday (Aug. 31) at 9 am MT, I'm hosting a free live training that will show you how: 3 Way to Help Your Clients Breakthrough
Just click the 'REGISTER' button in the bottom right corner to save your spot.
See you there!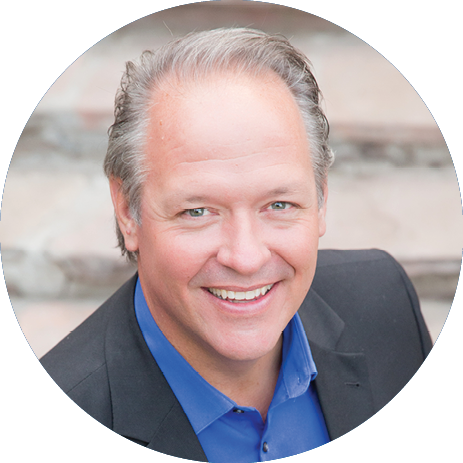 Kirk Duncan
President of 3 Key Elements, Life Coach, Mentor, Global Warrior of the Mind
How breakthrough techniques are different
What the main types of breakthrough techniques are and how they work
How to help clients have breakthroughs consistently
How to pick the right technique for the right situations
Thursday, 31 August 2023, 9:00 AM
Mountain Time (US & Canada)