Unstucking your life: a GPS guide
Are you trapped in a destructive declaration cycle? Do you create some statements about where you are going, start saying them, and then just stop using them because it doesn't feel possible or truthful?
You are not alone. To get out of this cycle and start unstucking your progress requires understanding the wiring of your brain and emotions.
Join me, Ann Washburn, as I show you the hidden pitfalls that trap us in a cycle of pain, regret, hopelessness, and default averageness. We, humans, are meant to create and achieve, but we are also wired as our own worst enemies. to self-sabotage, give up, and settle.
We have the ability to interrupt these self-limiting patterns. I've worked for over a decade to understand and unravel how we shortchange ourselves. Let me shorten your learning curve.
Join me Thursday and access your upgrades. Your relationships, your results, your well-being, and most of all your future (that version of you that you keep giving up on) will thank you for taking this step.
Click the "Register" button now so you can join me live!​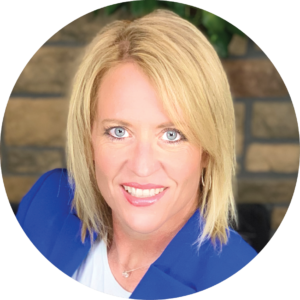 Ann Washburn
Mentor, Trainer, Body Language Expert
Learn which specific COPING STYLE you default to
Learn to deepen CONNECTIONS with others
Gain an UPGRADED sense of self
Get down to the ROOT of the problems and solve them systematically
Thursday, 10 November 2022, 7:00 PM
Mountain Time (US & Canada)