I've Done $22M in Coaching Business.
Ask Me Anything!
If you've ever considered turning the free advice you already give out into a fulfilling side hustle (or full time gig!), you've probably wondered things like:
How to go from brand new to eventually getting high ticket clients
How you can *actually* make $10k/month
How to deal with the nay-sayers (including family members)
How to embrace your strengths and weaknesses as a coach 
and probably so many more questions...
Join me LIVE as I pull back the curtain and answer your questions! Yup - whatever you'd like to know about what it's really like to run a coaching business that's now generated over $22,000,000.
Don't miss this LIVE Q&A opportunity where you can Ask Me Anything!
Click the 'REGISTER' button in the bottom right corner.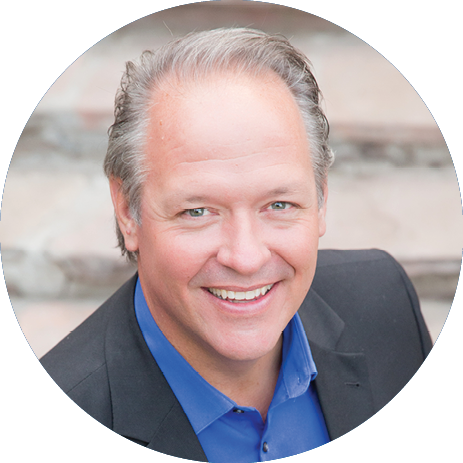 Kirk Duncan
President of 3 Key Elements, Life Coach, Mentor, Global Warrior of the Mind
See how doable it really is for you to become an amazing coach
Top lessons from 50,000 hours of coaching goal-setters, entreprenuers and coaches who want to live a HIGHER PURPOSE.
Thursday, 23 March 2022, 9:00 AM
Mountain Time (US & Canada)