Why your clients procrastinate their action steps
Probably 90% of coaches don't get this: Information ≠ Transformation
Too many assume that just by filling their clients heads with new ideas is going to get them new results.
WRONG.
Your clients need to take action.
But where most people these days are major procrastinators, how do you do that?
That's why this upcoming Friday, I'm hosting a free masterclass to help you become a transformational coach and get your clients the results they're looking for. 
Join me LIVE on Friday - click the 'REGISTER' button in the bottom right corner.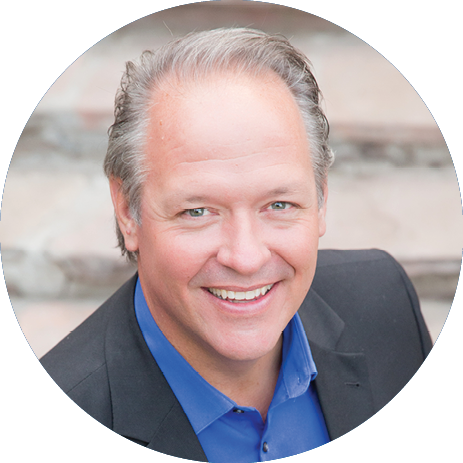 Kirk Duncan
President of 3 Key Elements, Life Coach, Mentor, Global Warrior of the Mind
How to go from information to transformation
How to spot a hiding procrastinator
How to kindly nudge them to the action they already want to take
Tips for keeping clients accountable
Friday, 9 June 2022, 7:30 AM
Mountain Time (US & Canada)