How Entrepreneurial Empaths can finally succeed in 2023
It's the end of 2022 as we know it... and if you're still struggling to use your gifts to help others, I hear you.
You feel people's challenges, where they're hurting... and you want to help. You just don't know where to start or what steps to take!
If you just had someone who's been where you've been and could show you how to use your gifts as an empath to teach and serve others, and even make money doing it... you could totally succeed in 2023!
But it's time to make a choice:
you can continue living your life and change nothing, still feeling like you're not fulfilling your mission
or you can seize that feeling deep down inside that you're meant to inspire transformation in others, and live the fulfilling (and profitable) life of a successful Empathic Coach
There's literally no better time than now to organize your ideas into legit coaching materials to transform the lives of others. And I can help.
This FREE training could change the course of your life and make you a respectable business owner in the process.
Join me LIVE as I open your eyes to your gifts, your potential, and how to start NOW on the path to helping others in a big way (and make real money doing it).
Click the 'REGISTER' button in the bottom right corner.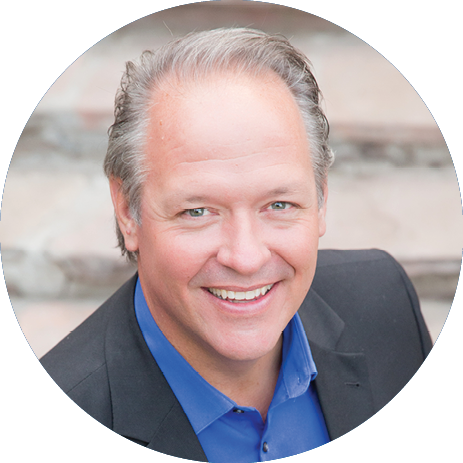 Kirk Duncan
President of 3 Key Elements, Life Coach, Mentor, Global Warrior of the Mind
Turn your daily struggles into empowering messages that serve others
Learn how to use your natural gifts and talents to get paid for helping others.
Top lessons from 50,000 hours of coaching goal-setters, entreprenuers and coaches who want to live a HIGHER PURPOSE.
Get clarity on how you can live your passion of serving others while avoiding the common pitfalls where most people fail.
Thursday, 17 November 2022, 7:00 PM
Mountain Time (US & Canada)