Miracle-ology: Why you constantly attract miracles (or almost never do)
Have you ever played with magnets?
Strong magnets are especially cool. Being an engineering household we have some strong magnets we use on the door to the garage. The stronger the magnet, the stronger its attractor force is.
But magnets are an interesting phenomenon, ESPECIALLY when you flip them around. A magnet then becomes a repeller instead of an attractor.
This can happen to you too.
You are a powerful and strong magnet but if you are flipped around the wrong way, you end up repelling the things you want, instead of attracting them.
Join me live while I share how to know which way YOUR magnet is pointing, and how to easily flip it around to begin experiencing more MIRACLES and SUCCESS in your life!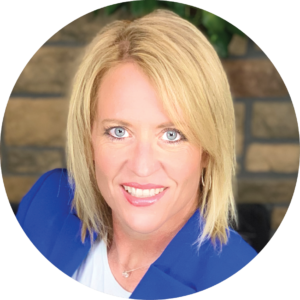 Ann Washburn
Mentor, Trainer, Body Language Expert
How to break through old PATTERNS, instead of feeling stuck in them.
How to be INSPIRED by life, rather than overwhelmed by it.
How to adjust your PERCEPTIONS and interpret life in your favor.
How to get Miracle-ology working to your BENEFIT.
Thursday, 5 May 2022, 7:00 PM
Mountain Time (US & Canada)