Get ROASTED by Kirk | Coaching Content Hot Seat
After 18 years of coaching and doing over 22 million in business, one thing you realize is that having solid coaching content is THE foundation to a successful coaching business.
(but most coaches struggle HARD with this part)
Maybe you...
Have some ideas… But you can't figure out how to organize them?
Have life experience… 

but no idea what niche to choose

?
Or maybe you have an existing coaching program… but have this gut feeling it's lacking something?
Give me 15 minutes, and I'll show you 3 specific, actionable adjustments to make in your coaching content that'll go a LONG way in helping solve any one of these problems.
This Friday (Oct 13) at 9 am MT, I'm hosting a free live interactive workshop where I'll bring on individuals ONE BY ONE to get a chance to share with me your coaching ideas, tell me where your stuck, and I'll help you turn your rough content into a highly valuable coaching program.
Just click the 'REGISTER' button in the bottom right corner to save your spot.
See you there!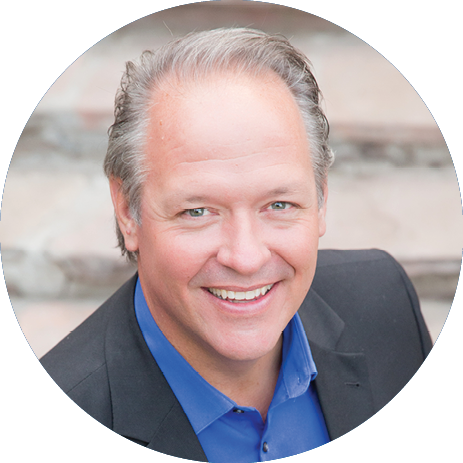 Kirk Duncan
President of 3 Key Elements, Life Coach, Mentor, Global Warrior of the Mind
Not sure which niche to pick?
Don't know how to distill your wisdom into actionable advice?
How to turn advice into a technique?
Friday, 13 October 2023, 9:00 AM
Mountain Time (US & Canada)