Busting the Myths of Motivation 
Wait, you havent heard of productive procrastinating?
For me it meant I cleaned out the fridge and mopped the floor, vacuumed, watered the trees, cleaned the bathrooms, anything busy to avoid the next action step.
So was I motivated to do all that cleaning? What is motivation? Why was I not motivated to accomplish the goal? The goal I had chosen? I wanted the goal. I was excited about the goal. Why was I avoiding the goal? Where was my motivation hiding?
Motivation is a force that can help us move forward, but there's a lot of fake news about motivation. It's long overdue that we get on the same page of what motivation is and what it isn't. In order to harness this powerful force of nature, it's about time we bust the myths!
​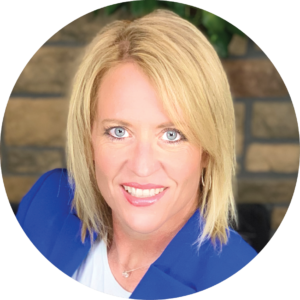 Ann Washburn
Mentor, Trainer, Body Language Expert
How to break through old PATTERNS, instead of feeling stuck in them.
How to be INSPIRED by life, rather than overwhelmed by it.
How to adjust your PERCEPTIONS and interpret life in your favor.
How to get motivation working to your BENEFIT.
Thursday, 2 June 2022, 7:00 PM
Mountain Time (US & Canada)