Back to School: Who is really teaching your kids?
Your kids are back in school. Are you back in your old habits?
What you do while your kids are not around has a significant influence on them. They learn more from your example than what is taught during school hours. Do you know what you are teaching them?
Join me, Ann Washburn, live on Thursday, September 7th, at 9:00 AM (MT) to discover the 3 areas that have the greatest impact on what your kids are learning from you.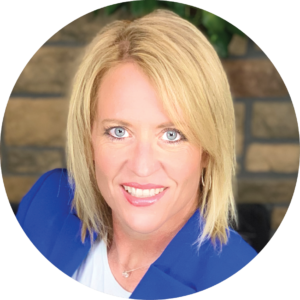 Ann Washburn
Mentor, Trainer, Body Language Expert
In class they learn math - From you they learn time and $ skills
In school they learn rules - From you they learn accountability and compassion
They go to social studies - But they learn social skills and self forgiveness from you
Which is why the best way to teach your kids is to improve yourself! 
Learn the crazy-cool science about how to upgrade yourself and your kids
Thursday, 7 September 2023, 9:00 AM
Mountain Time (US & Canada)